Our mission is to use

innovative thinking, human connection, & technology

to remove barriers to care & improve quality of life.
Telescope Health is a physician-led health care solutions company focused on reducing barriers to care through innovation, human connection, and technology. Since 2018, our mission has been to improve outcomes and provide unmatched value-based care solutions in partnership with health care organizations. Dr. Rill and Dr. Thompson, both emergency physicians, founded Telescope Health after seeing countless emergency department patients without timely access to a primary care physician or Care Navigation services. Over the past several years, our passionate leadership team has grown to include experts with years of experience in technology, patient experience, provider training, and value-based care.
Telescope Health specializes in on-demand, preventative, and transitional care telehealth services for ACOs, health systems, health plans, nursing facilities, and businesses. In addition to traditional telemedicine services, Telescope Health also initiated Northeast Florida's first COVID-19 public testing and continues to provide testing and laboratory services for patients, as well as health care navigation services that empower people in their health care options.
Meaningful change requires looking at problems differently.
We will approach others with honesty and trustworthiness, no matter how difficult.
All people deserve to be loved and treated with kindness, regardless of their race, gender, religion, sexuality, religion, or status.
We will overcome obstacles and never stop working towards our mission of helping others.
The best solutions require collaboration, respect, and teamwork. We apply this principle internally and with other organizations.
We believe in the power of positivity and how it effects our life, health, and success.
Meet our

leadership team.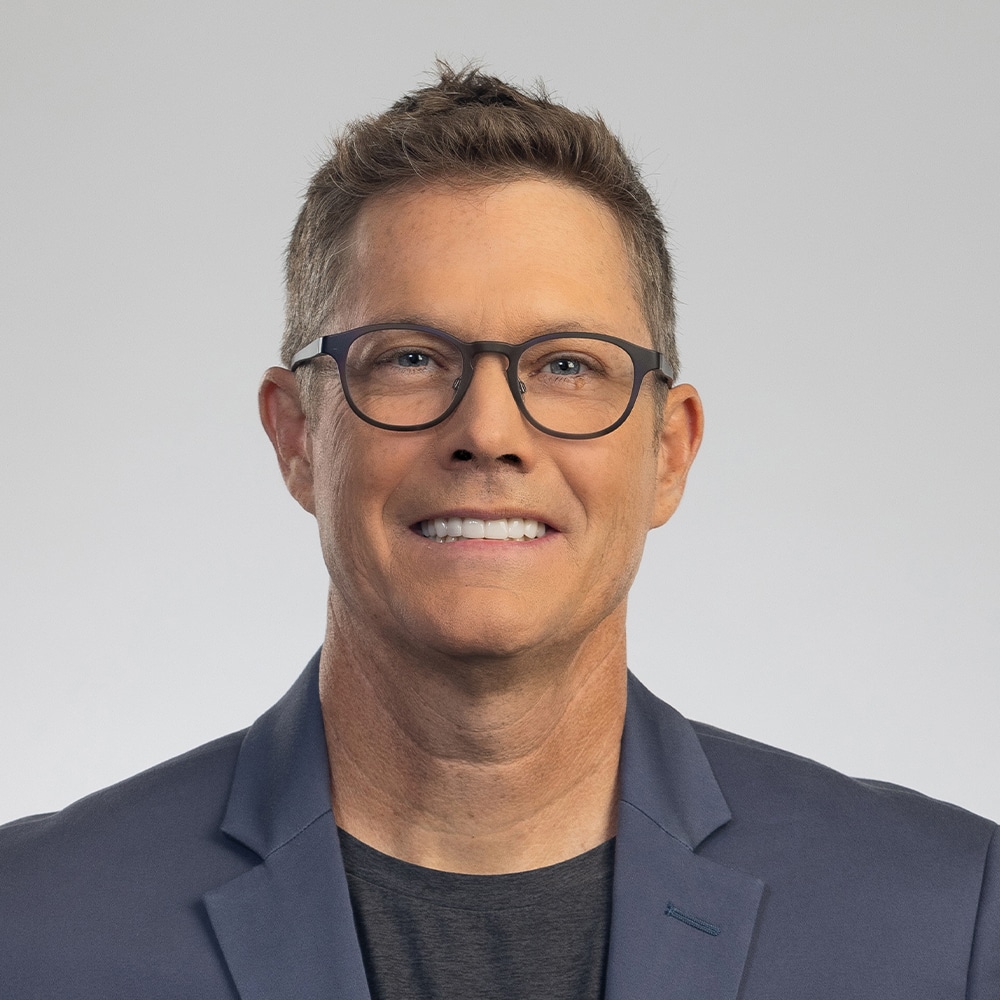 Dr. Matthew Rill, MD
Read Bio +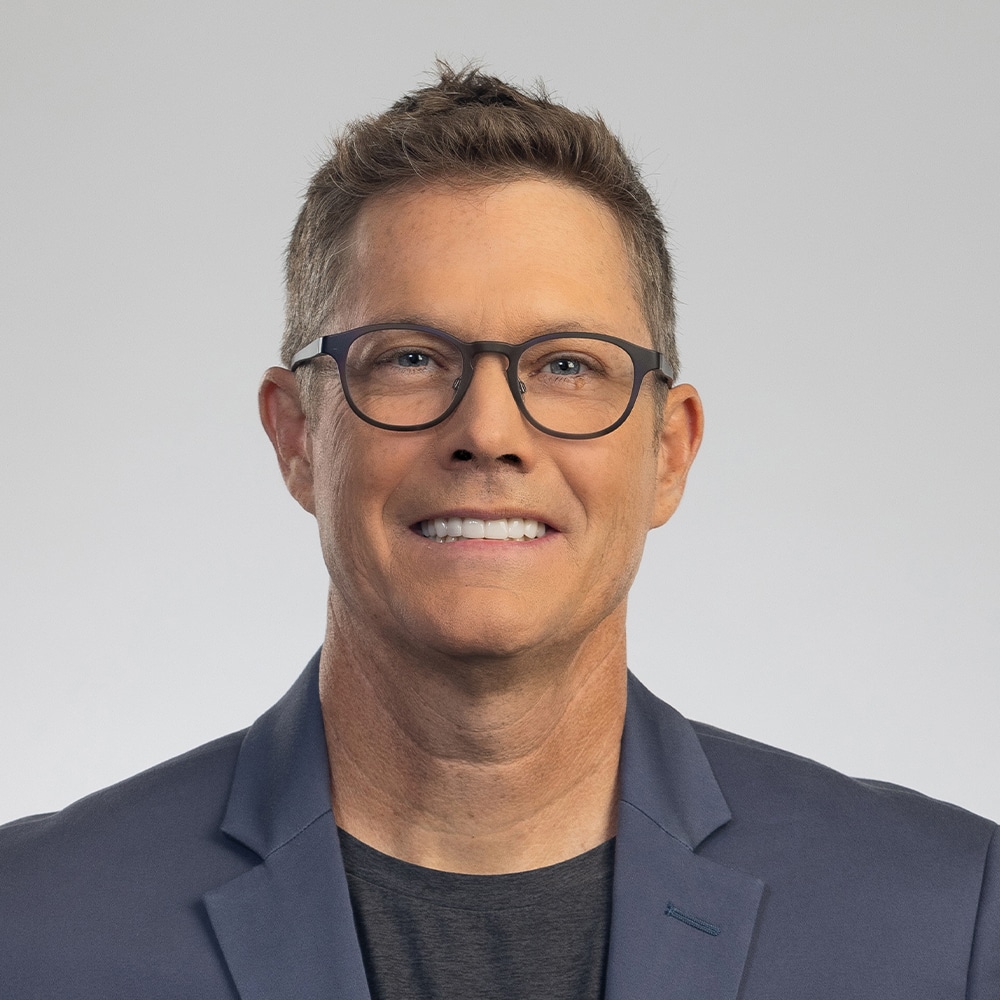 Dr. Matthew Rill, MD
A graduate of the University of Florida- Jacksonville residency program, Dr. Rill currently serves as Emergency Resources Group's Chief Executive Officer, overseeing 400+ Emergency Department physicians in Florida and Georgia. He is the Chief of Staff for Baptist Medical Center Jacksonville and Chair of Emergency Medicine for Baptist Health. These roles gave him a deep understanding of a patient's journey, leading him to co-found Telescope Health as a means to allow those in the community access to affordable healthcare.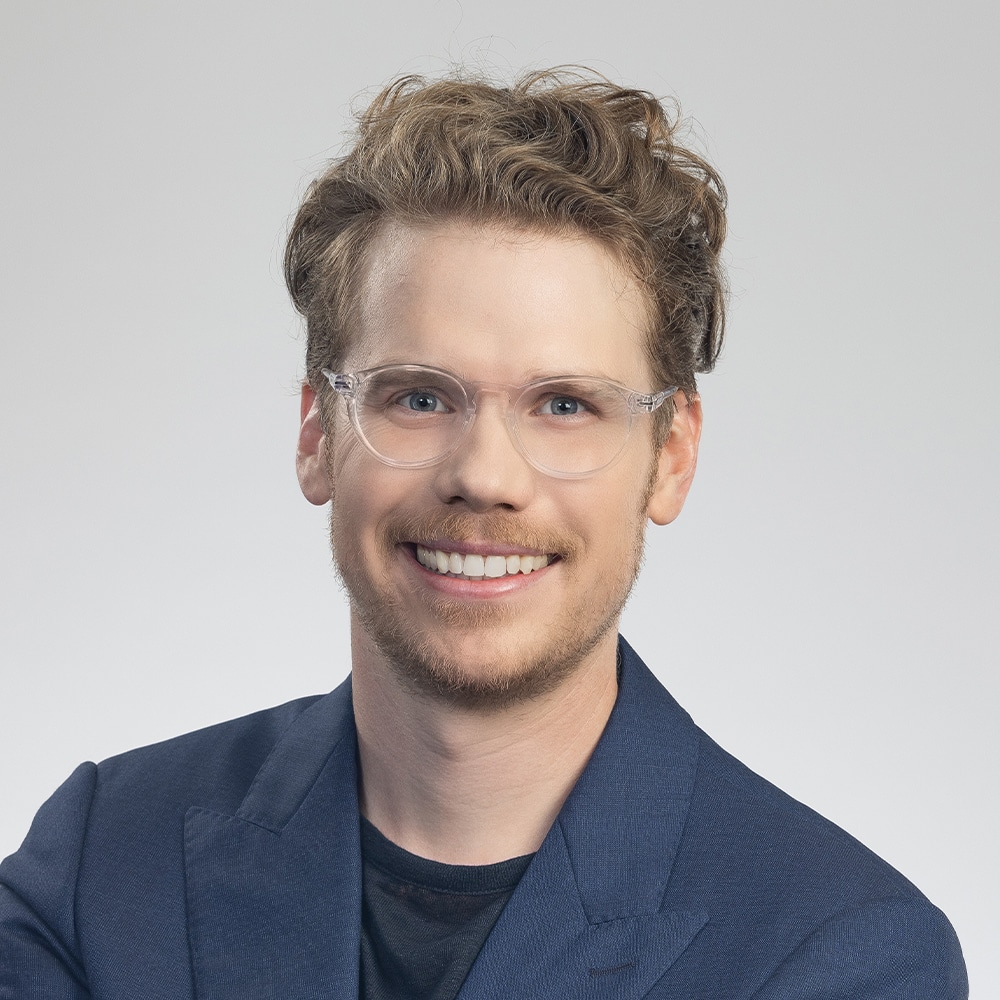 Dr. Matthew Thompson, MD
Read Bio +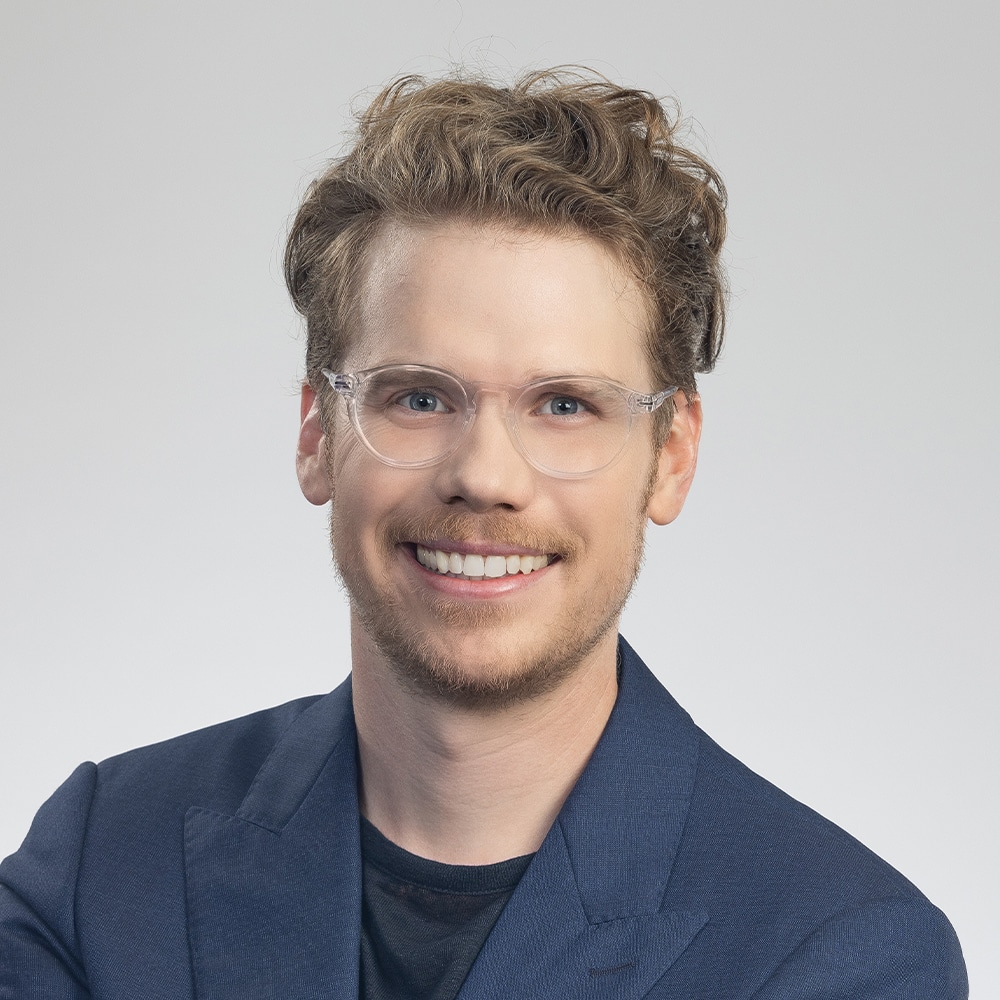 Dr. Matthew Thompson, MD
Dr. Thompson's deep interest in technology led him to complete an ultrasound fellowship after his time as Chief Resident at the University of Arizona. In Jacksonville, Thompson implemented a multi-departmental ultrasound billing and cloud-based workflow for a major emergency physician staffing group. His passion for pairing technology with medicine pushed him into the emerging field of telehealth, where he co-founded Telescope Health to provide patients with a platform to virtually navigate and seamlessly connect to a variety of healthcare needs. He is the Jacksonville Business Journal's 40 under 40 recipient and Tech Leader of the Year award winner.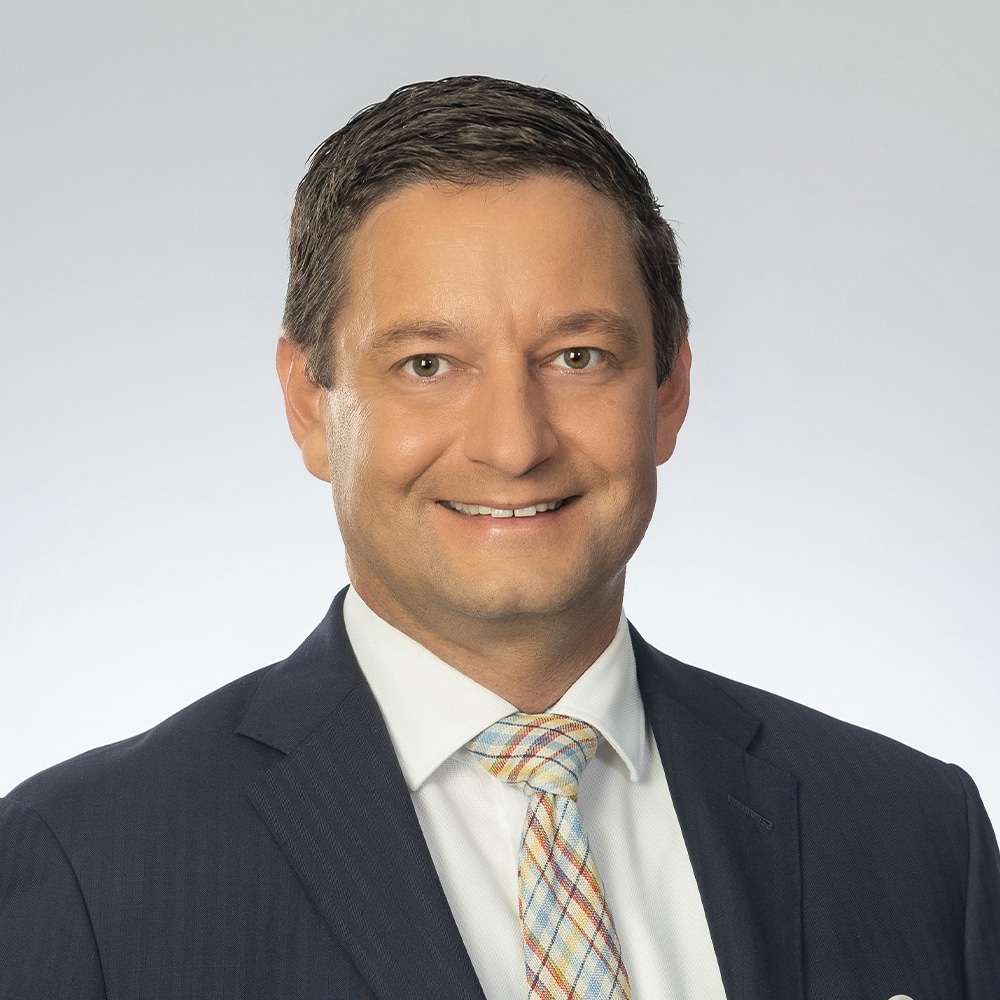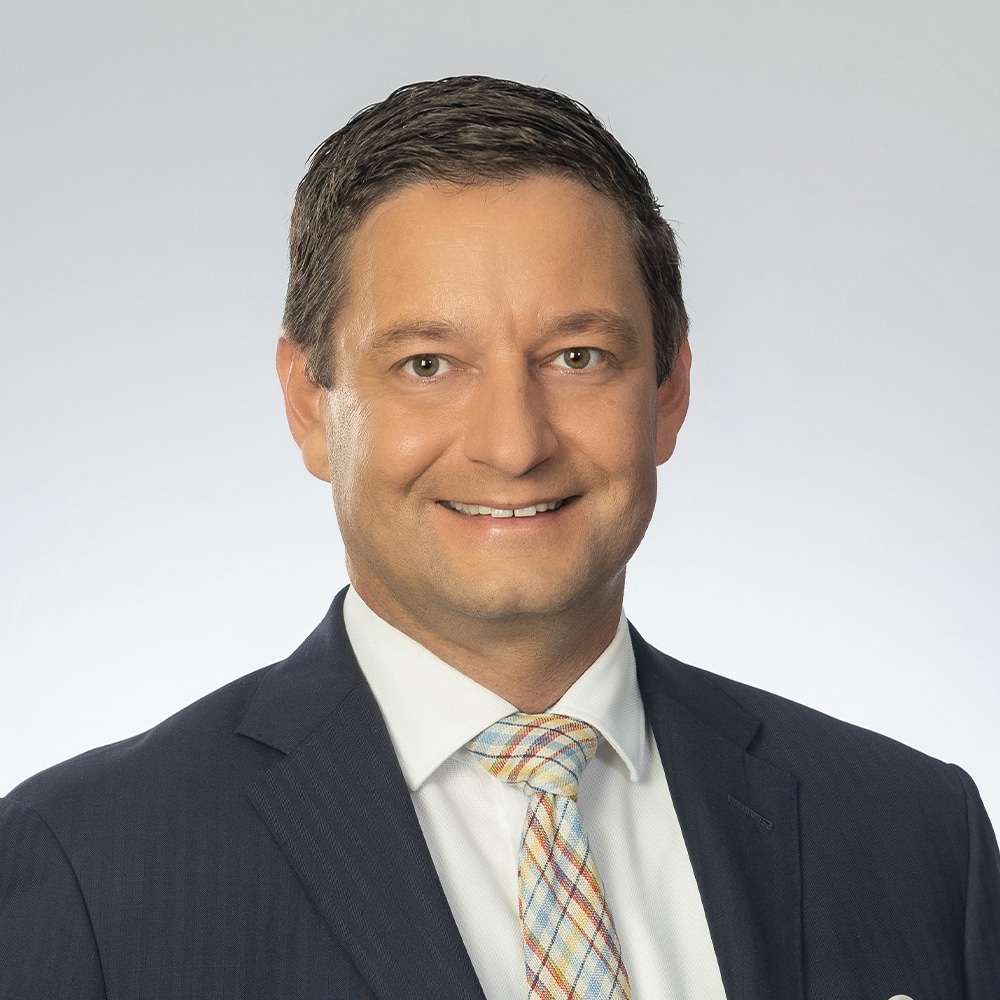 Chris Grippa
Chris is the Chief Financial Officer where he manages the company's finances and improves operations to help the organization drive value for patients, customers, and other stakeholders. As CFO, Chris shapes the company's strategies for continued growth and success. Chris' leadership experience extends more than 20 years, including as a Partner with Ernst & Young and a Managing Director with Alvarez & Marsal.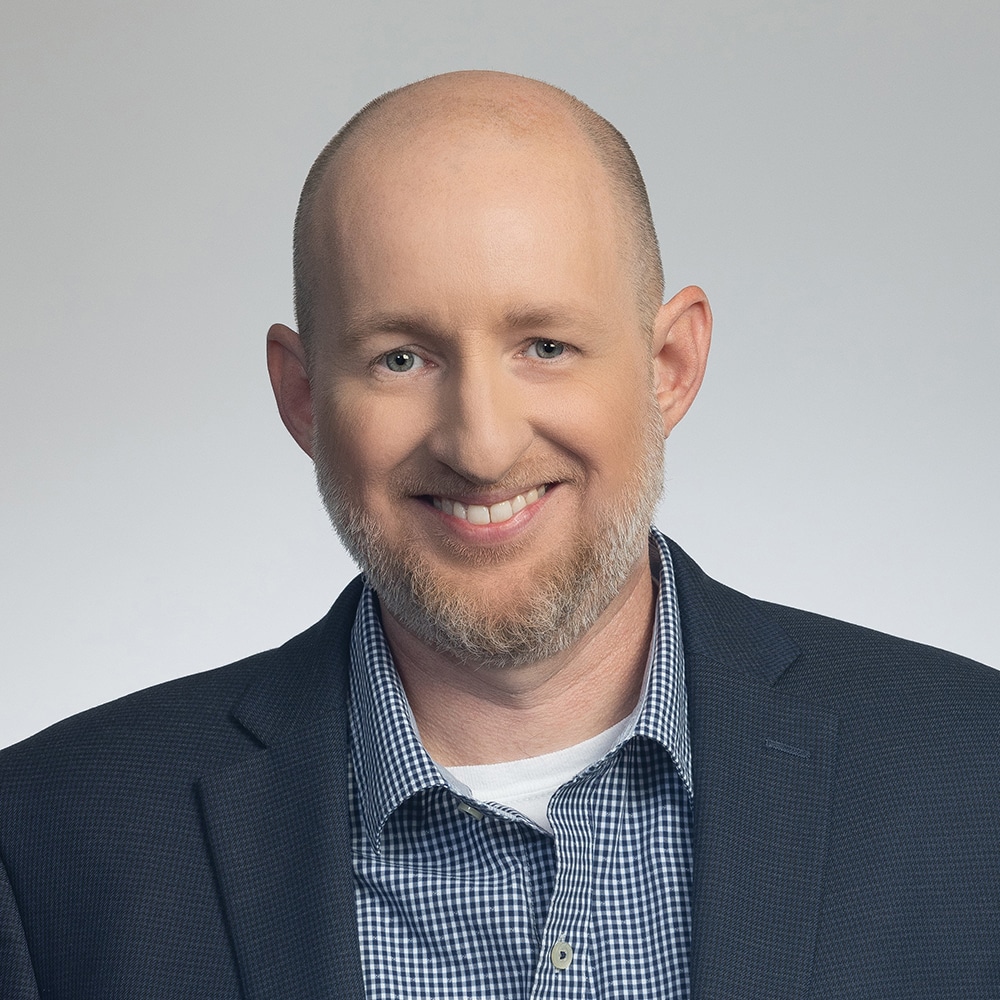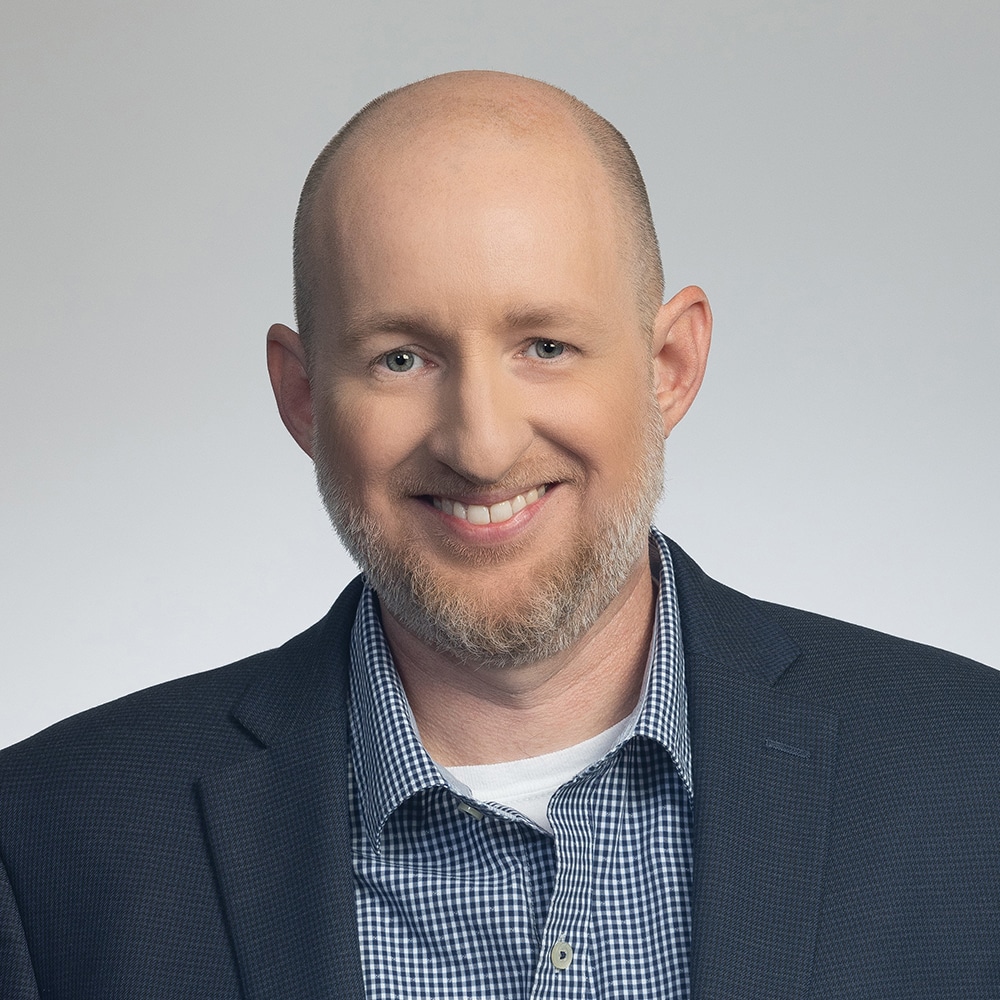 Billy Burns
Billy is a graduate of the University of South Florida's College of Engineering and has been working in healthcare since 1998 with roles at Flagler Health+ and Huron Consulting Group.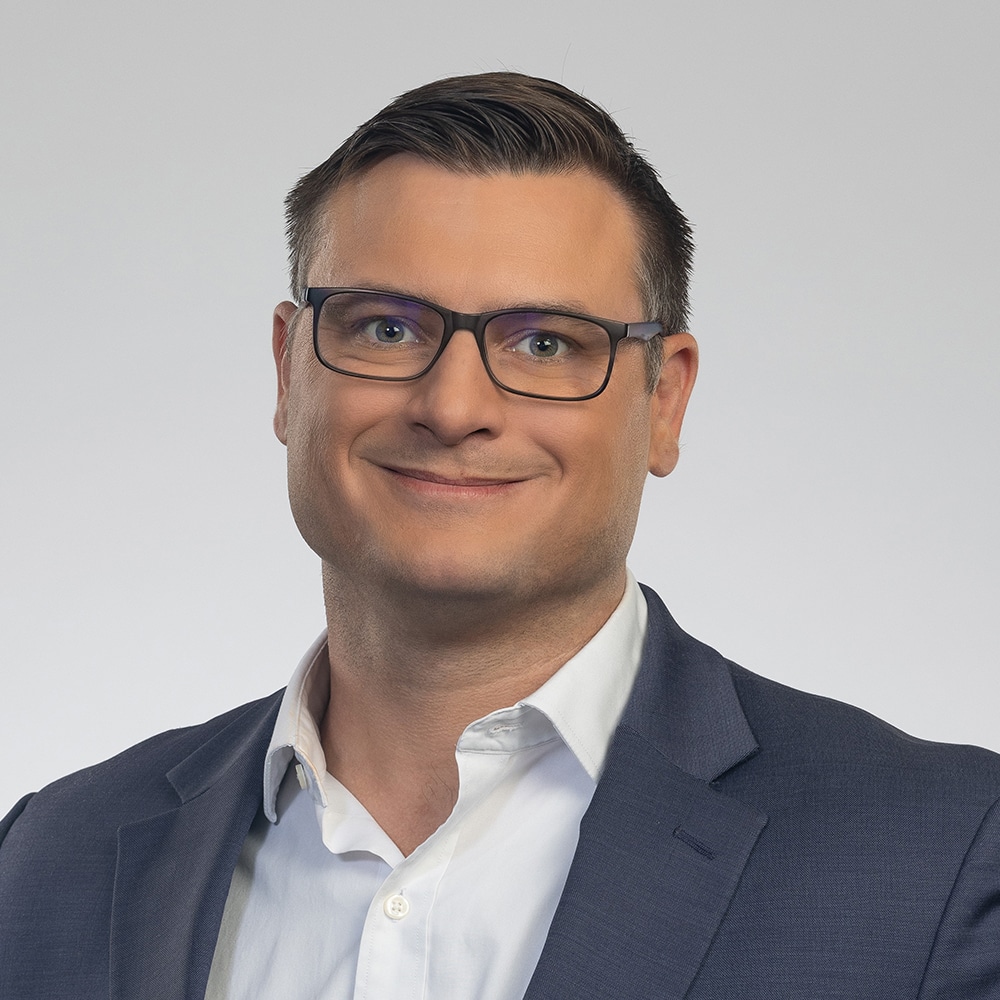 Trey Blanchard
Read Bio +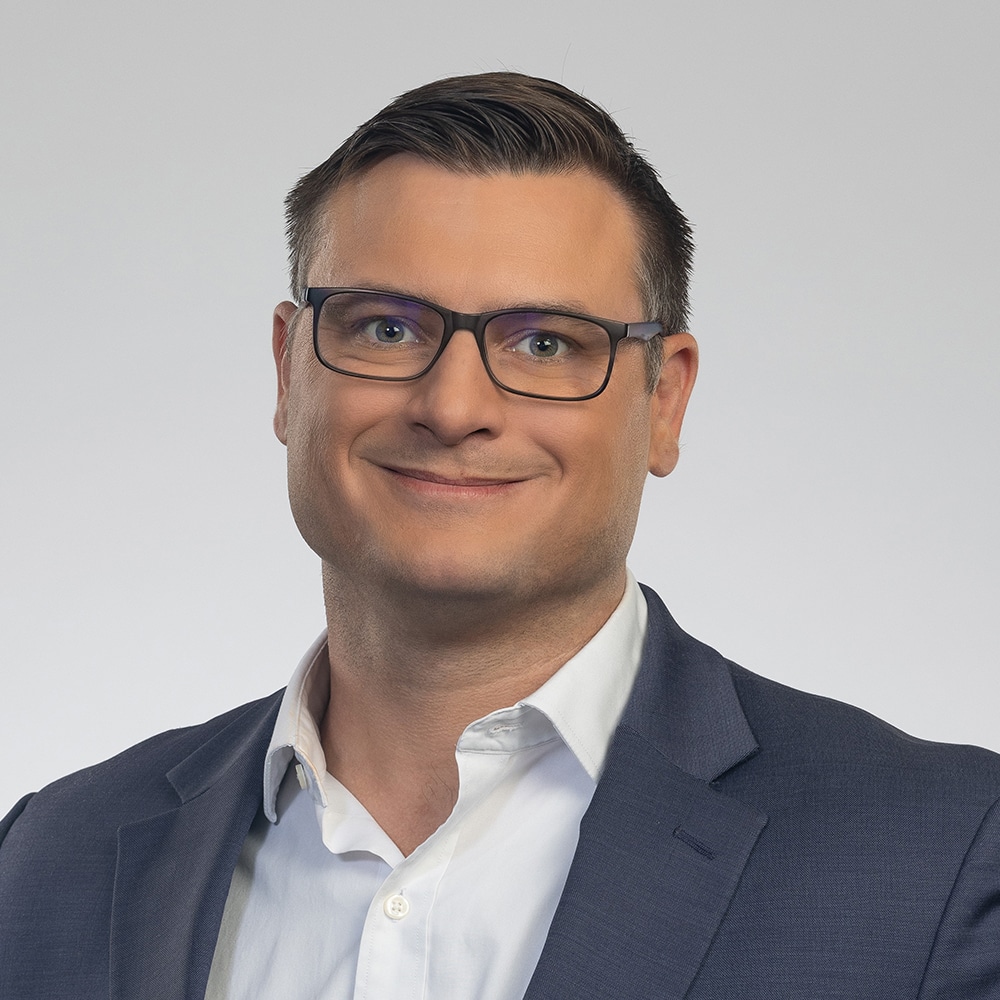 Trey Blanchard
Trey is responsible for advancing and innovating new value-based solutions, outcomes, and engagements. He works with provider groups, health delivery organizations, payors, and other value-based organizations to improve quality and care continuity with patient populations. Most recently he served as the executive director of First Coast Health Alliance, a value-based organization partnered with Flagler Health+ and 200 independent providers. He was recently honored as a Jacksonville Business Journal's 40 under 40 recipient.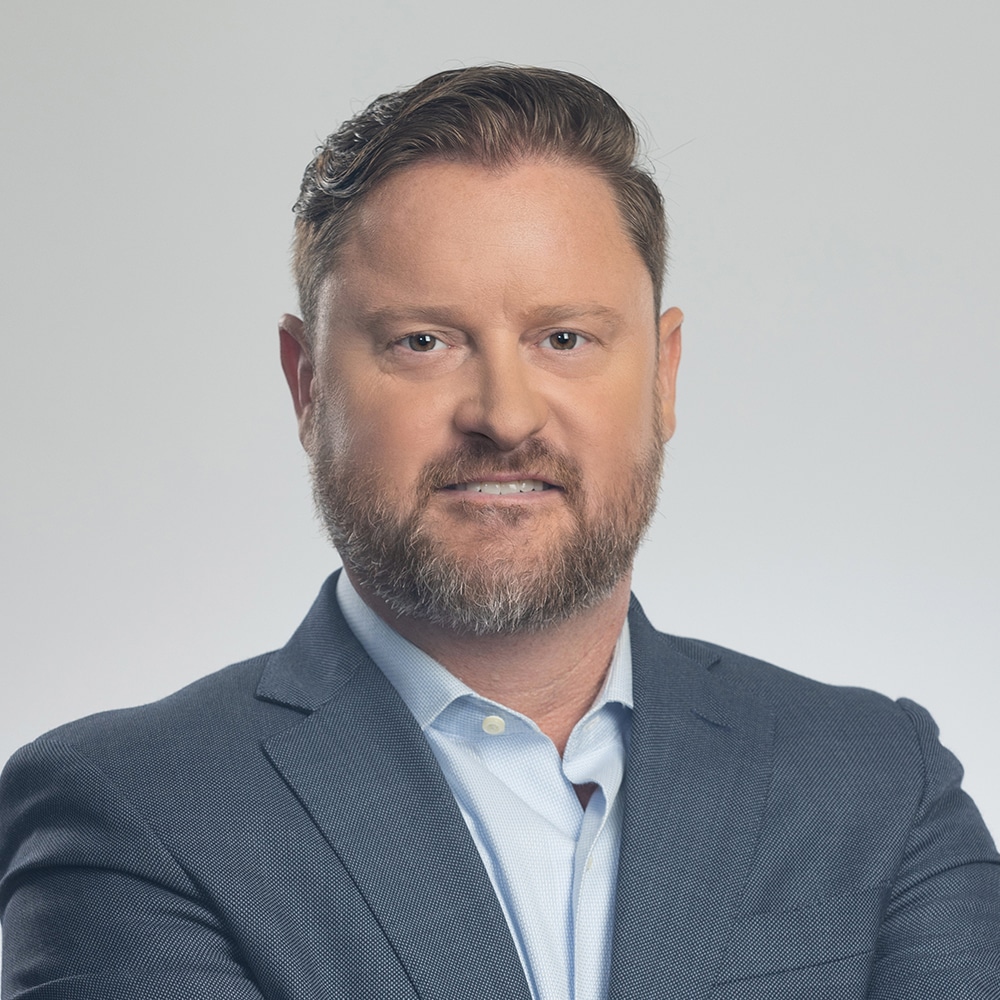 Brent Girardeau
Read Bio +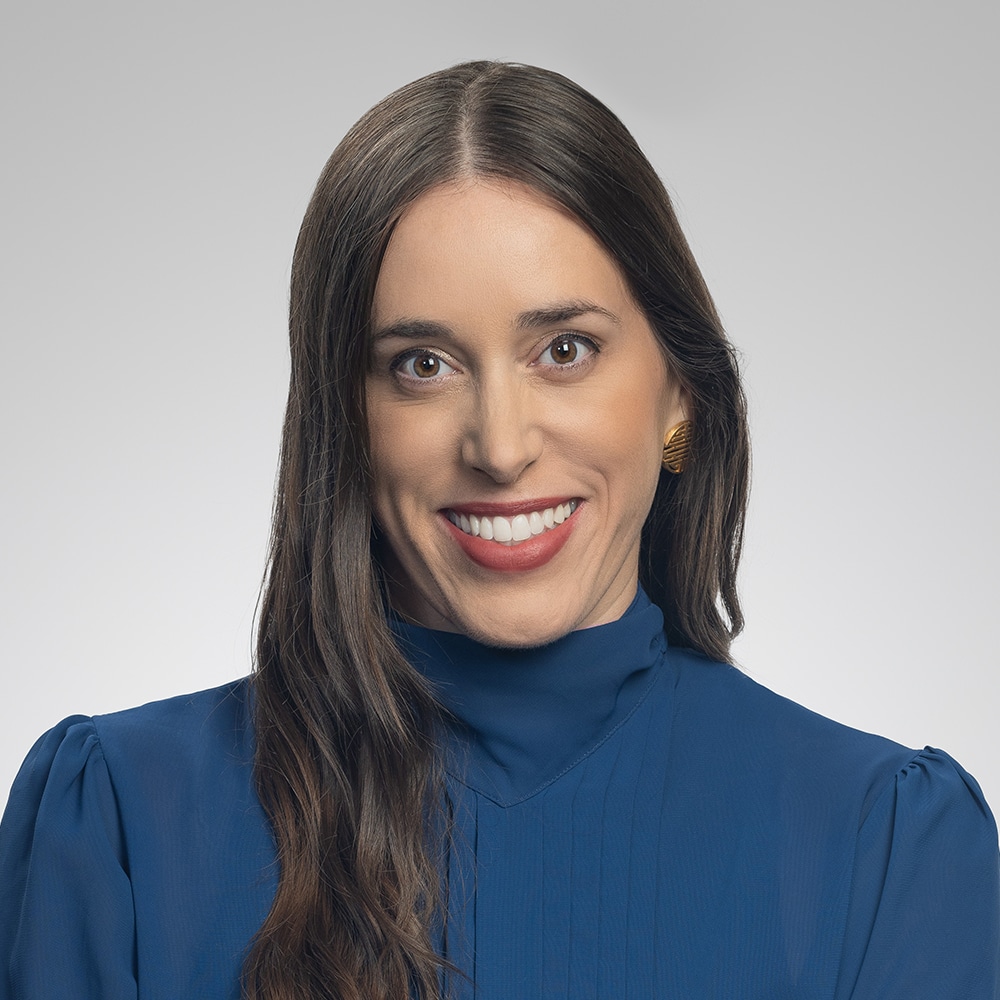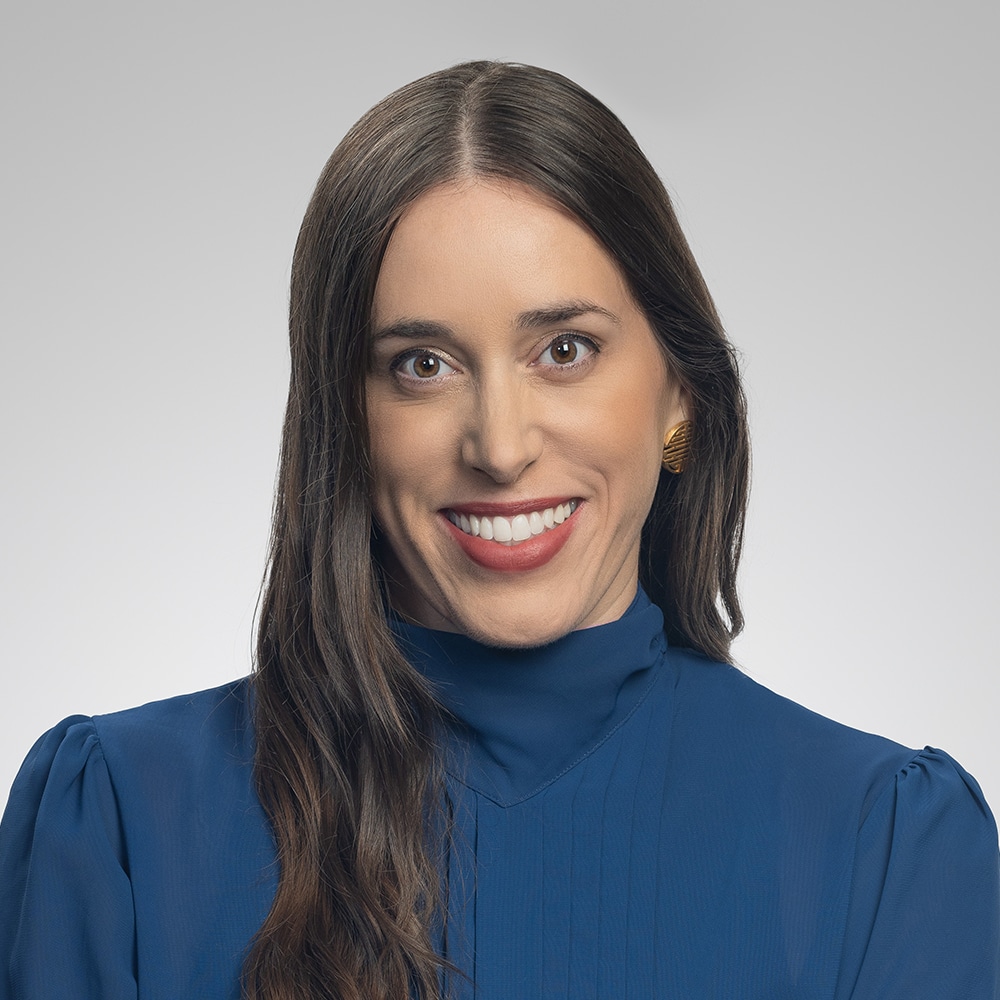 Erin Harris
Erin oversees all Marketing for Telescope Health as well as devleoping strong relationships with all clients by bridging the gap between sales and support. She has vast experience in client engagement from past positions at the PGA TOUR and Golf Channel, working with clients such as FedEx, Charles Schwab and Mastercard.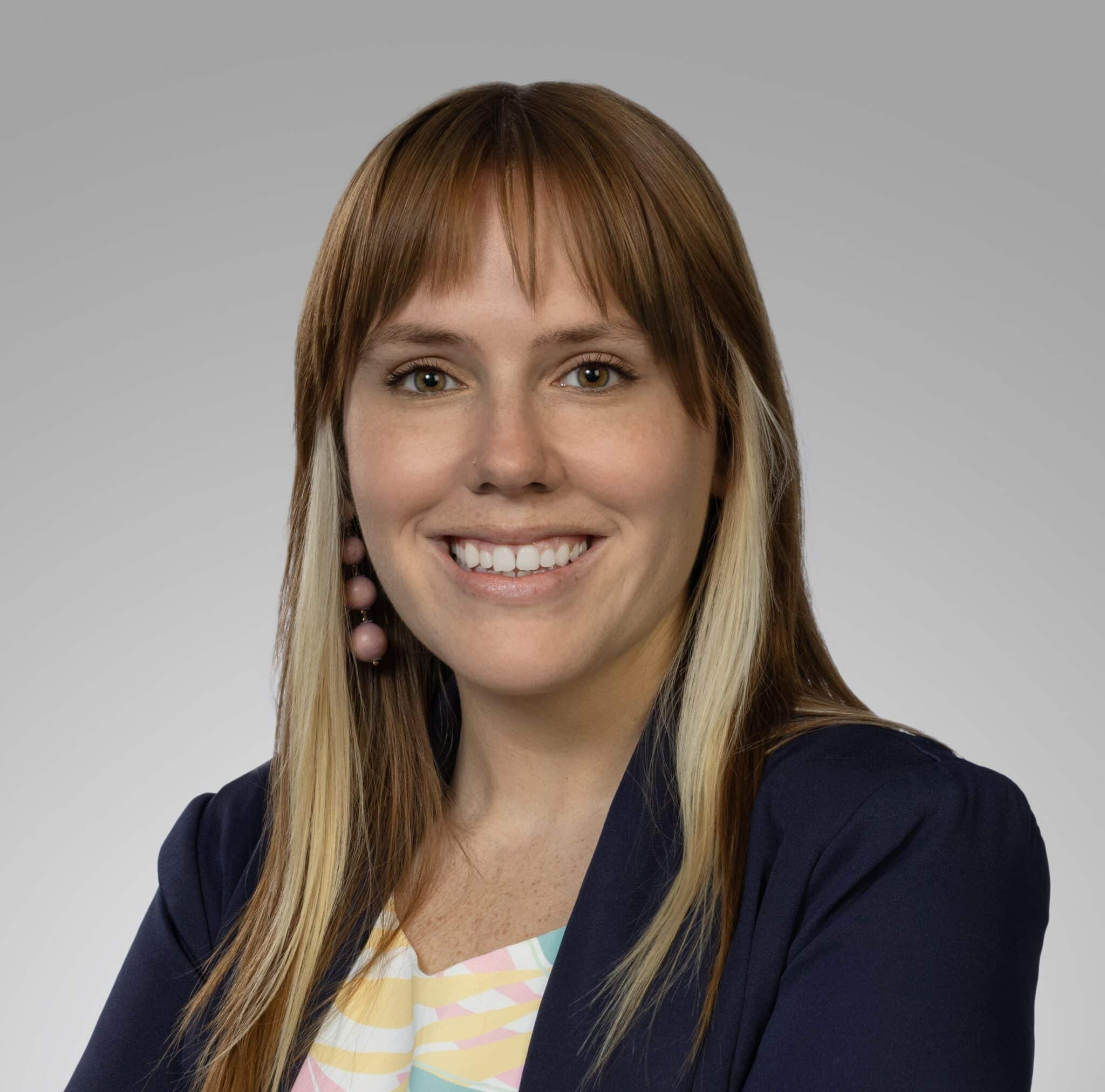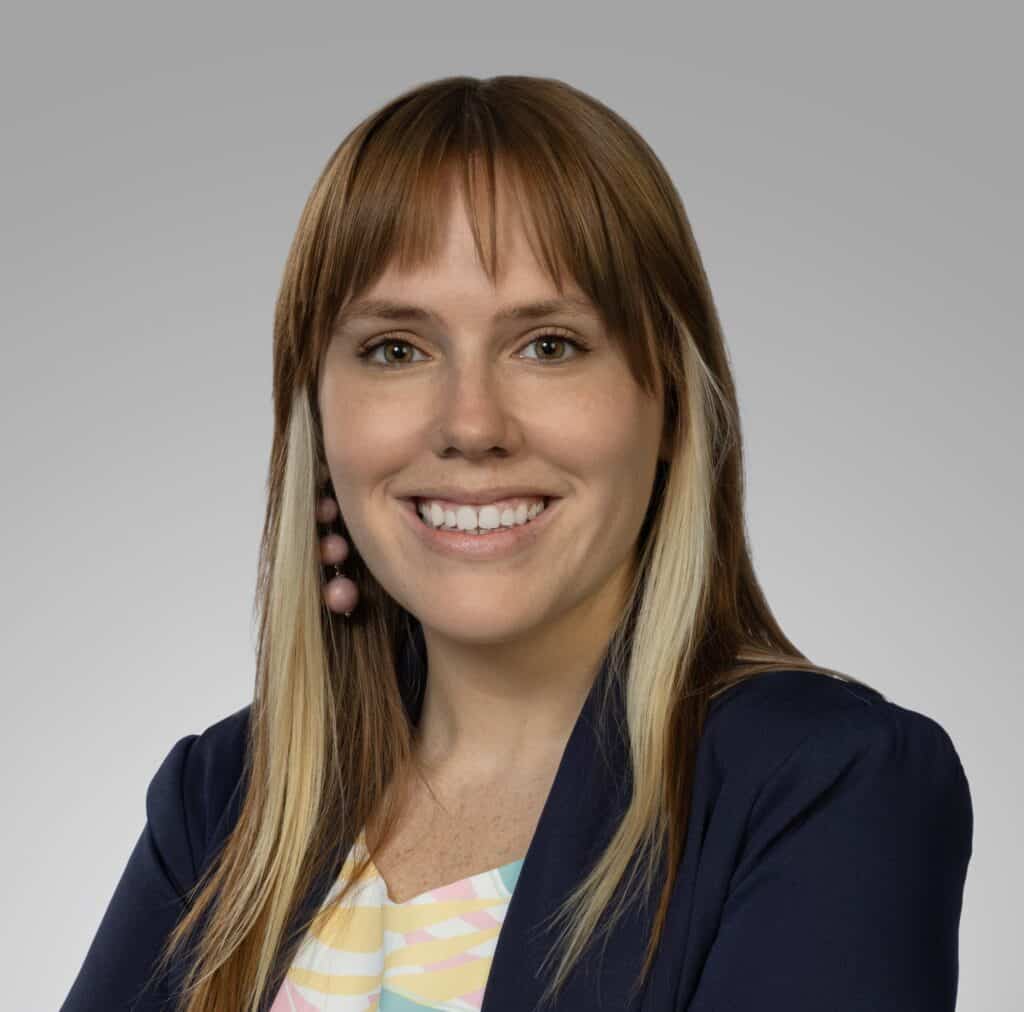 Alyssa Jacobson
Read Bio +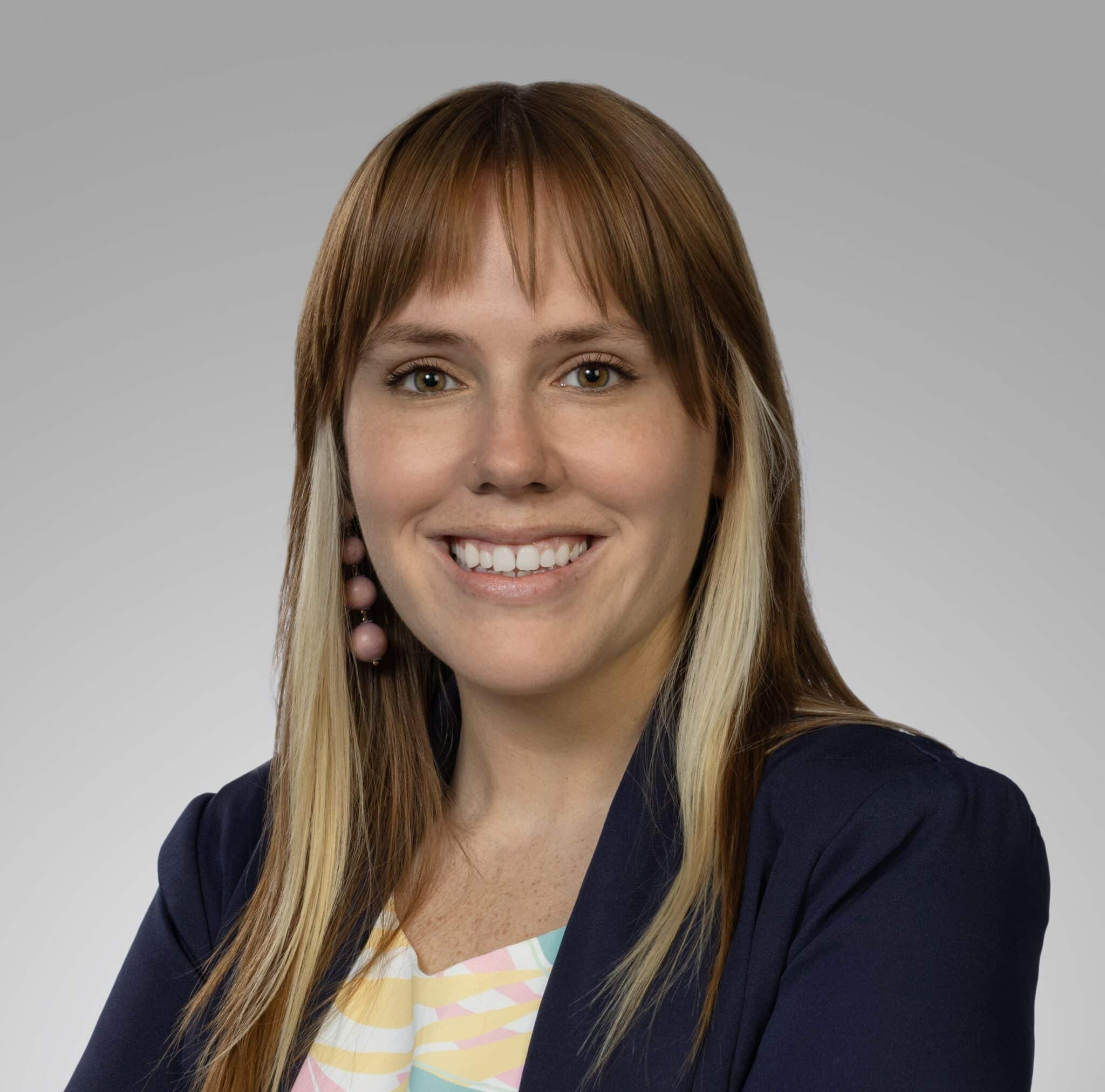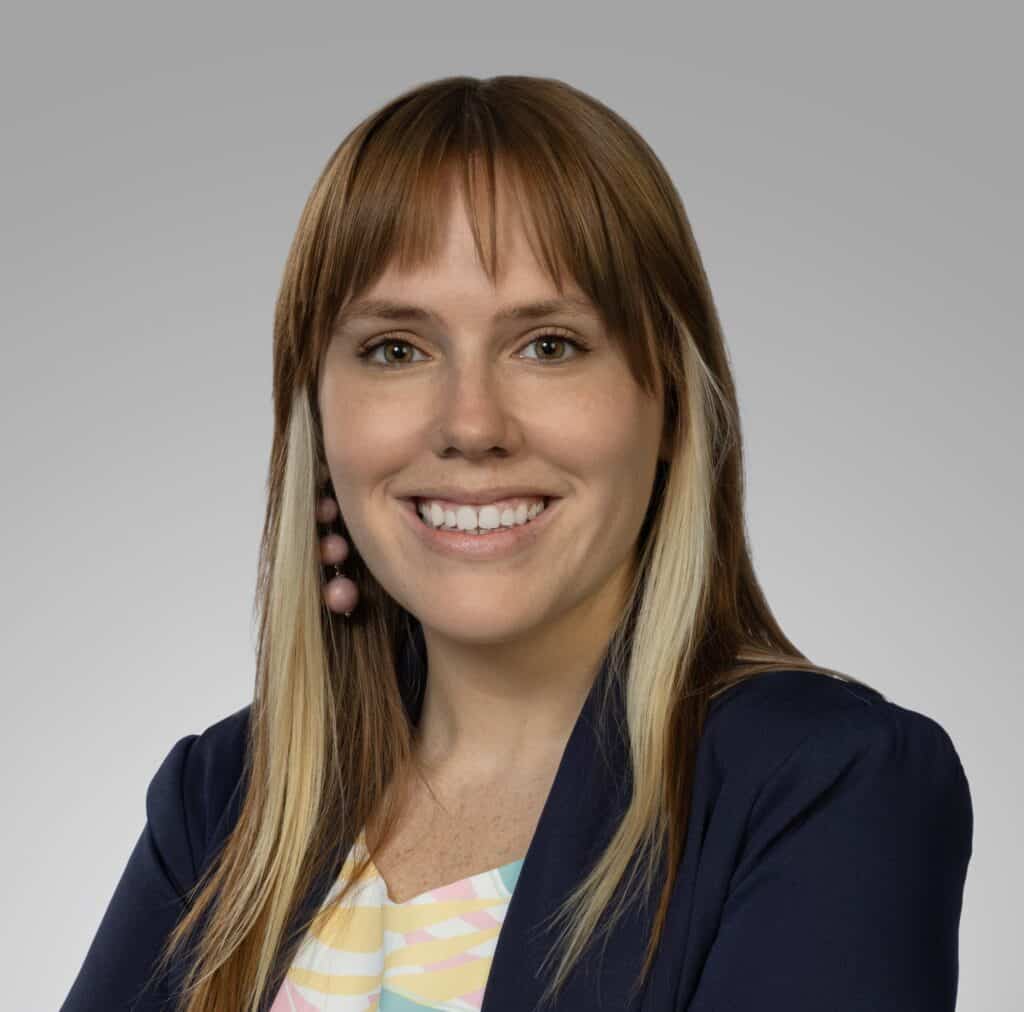 Alyssa Jacobson
ajacobson@telescopehealth.com
904-373-5304 ext 7027
Colloquially known as the "Dot Connector" of Telescope Health, Alyssa helps keep our teams connected and synergized by leveraging both 10 years of experience in healthcare and a passion for fostering a culture of collaboration. Throughout her career in healthcare, she has honed her skills of process improvement and cross-functional communication by managing a Covid-19 vaccine clinic that served over 50,000 community members and orchestrating the redeployment of thousands of furloughed healthcare workers during the early days of the pandemic.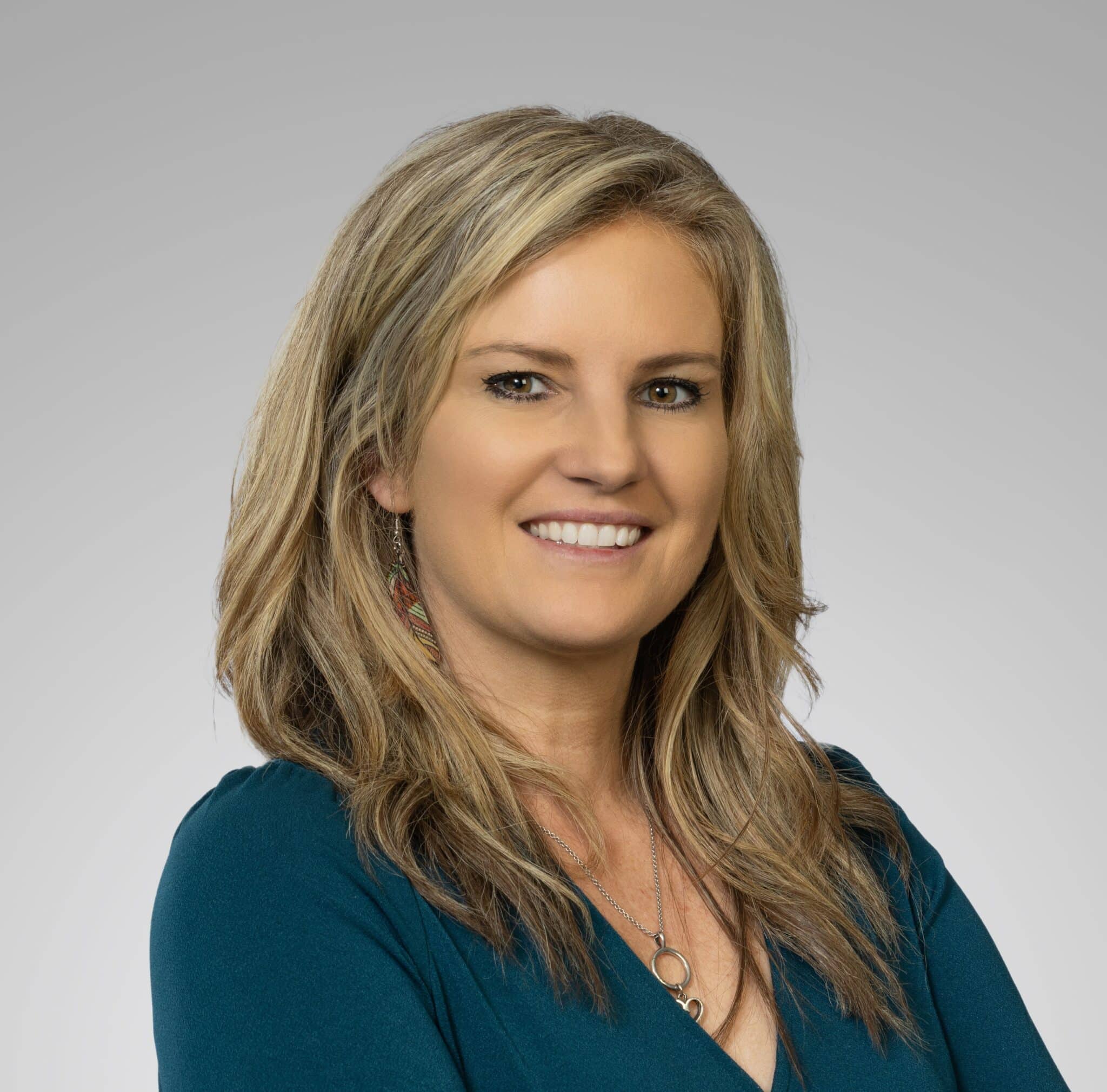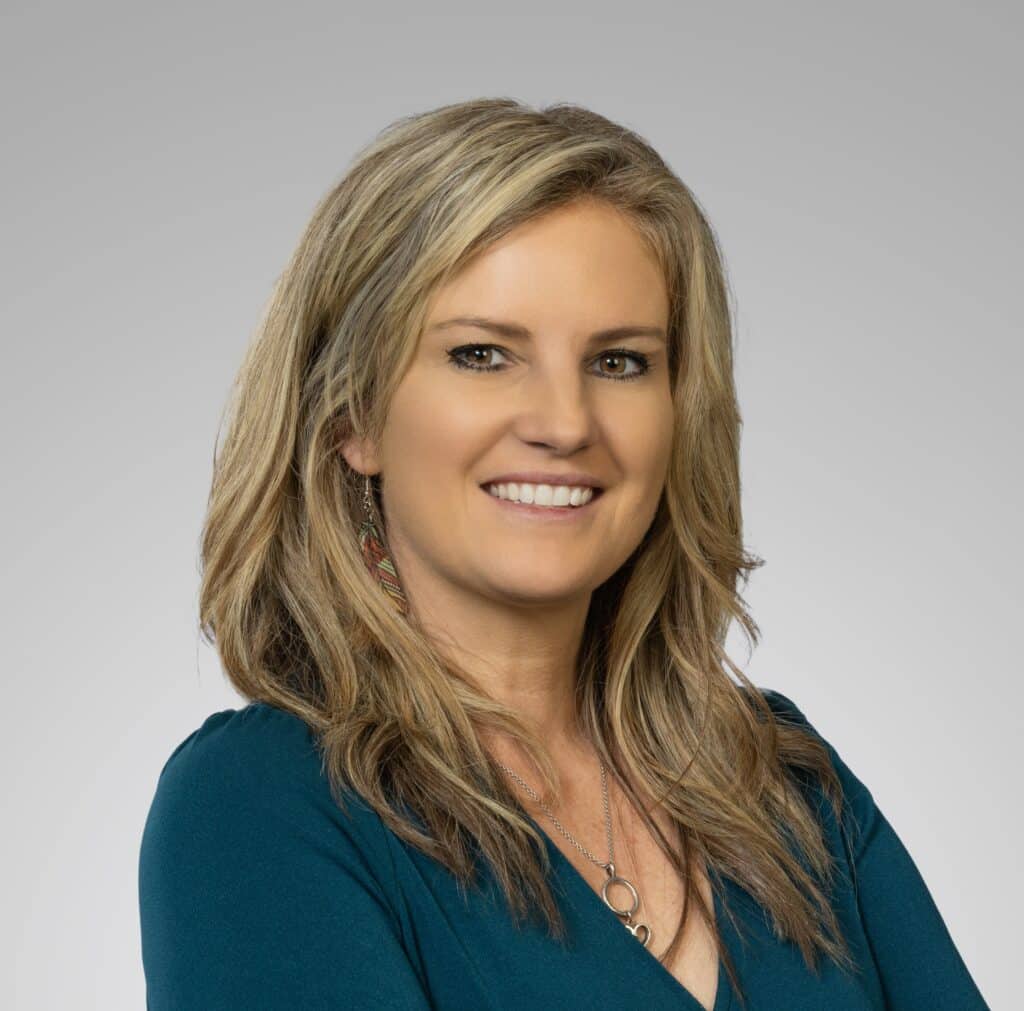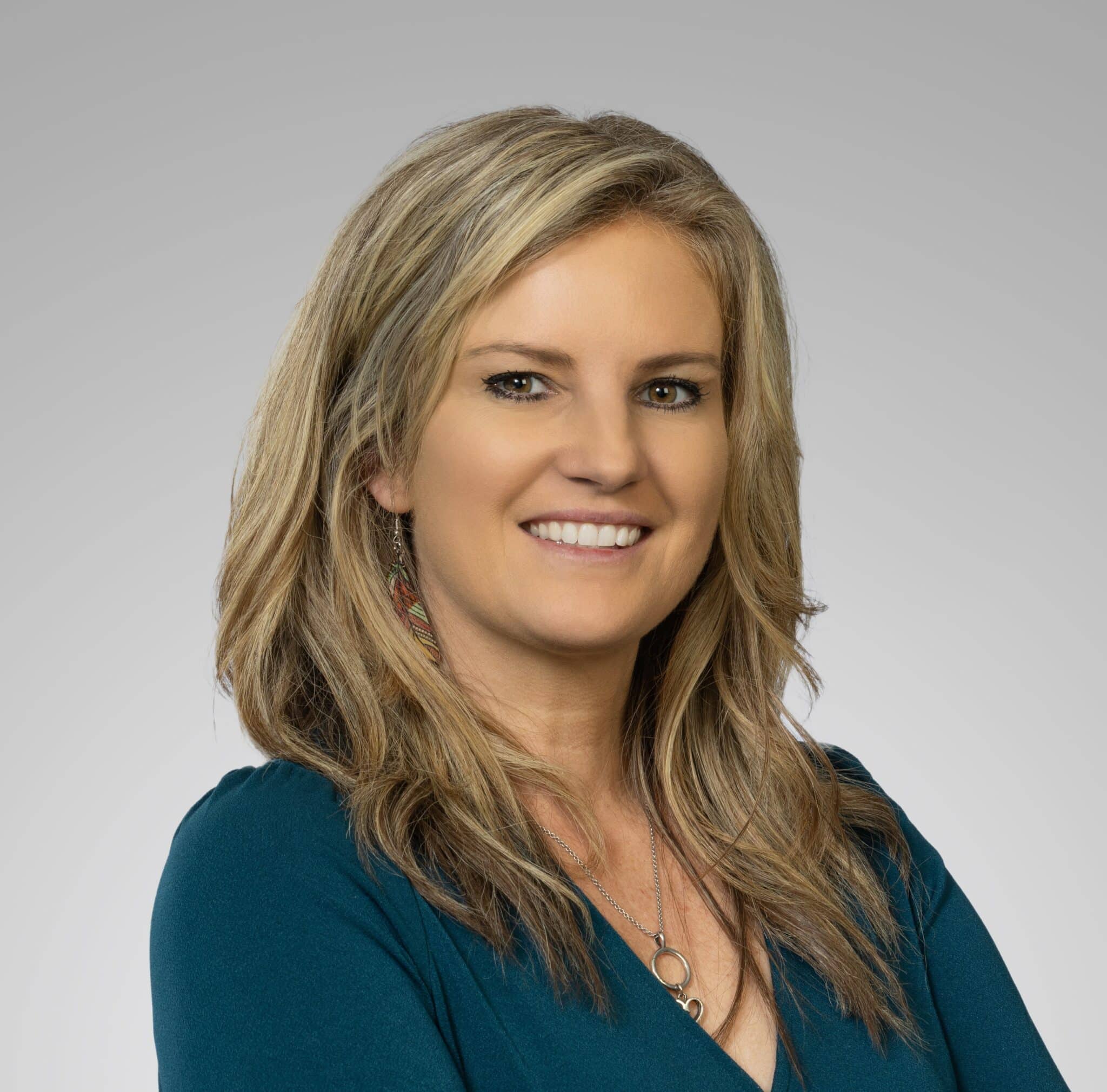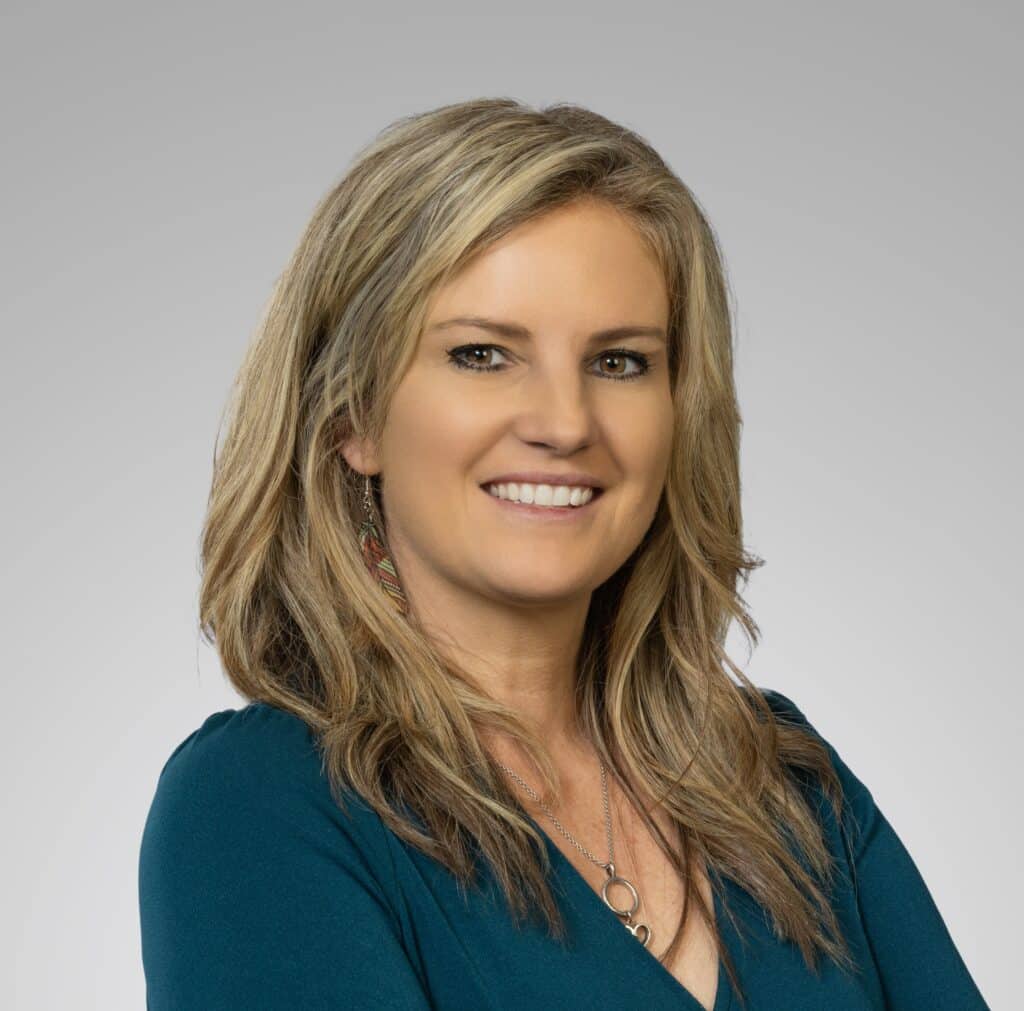 Ashley Mamas
Ashley is responsible for overseeing all the business operations and administrative aspects for Telescope Health. She has over 20 years of healthcare business leadership experience in developing, implementing, and leading effective processes of all aspects of the revenue cycle environment.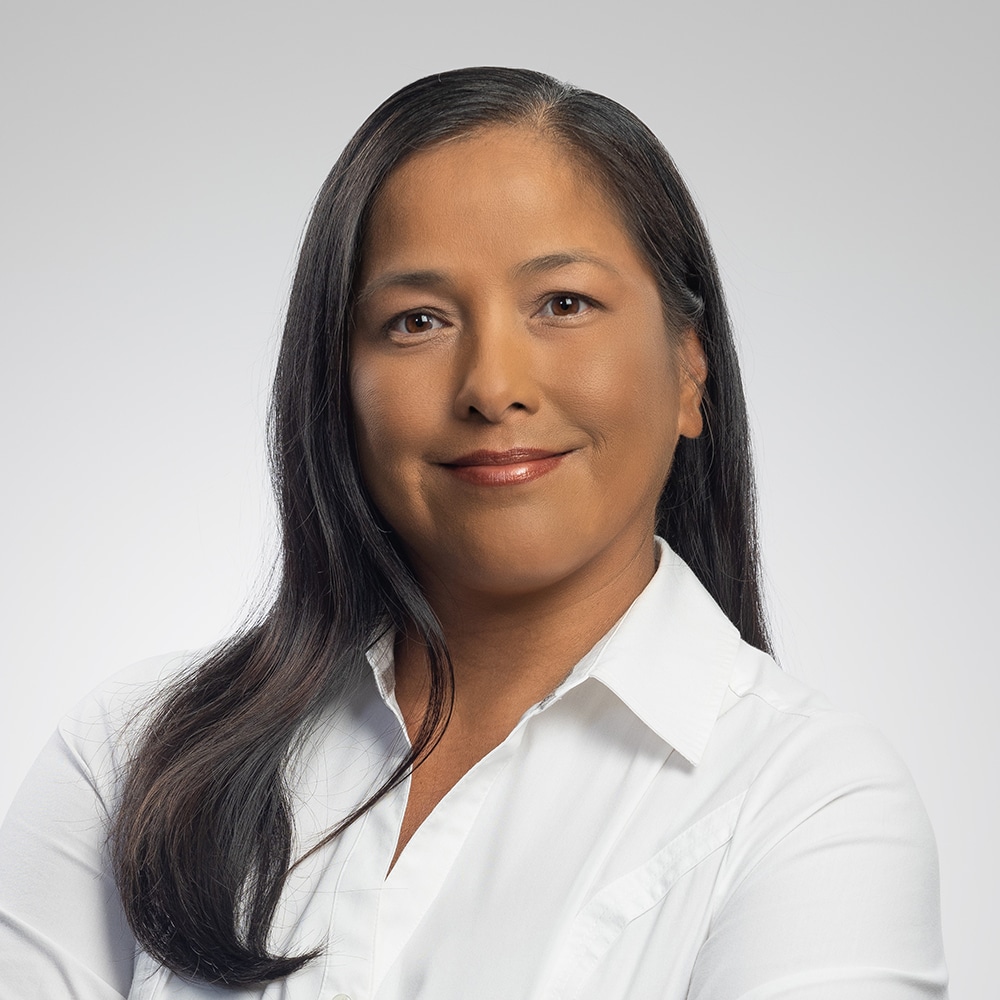 Janice Ramirez
Read Bio +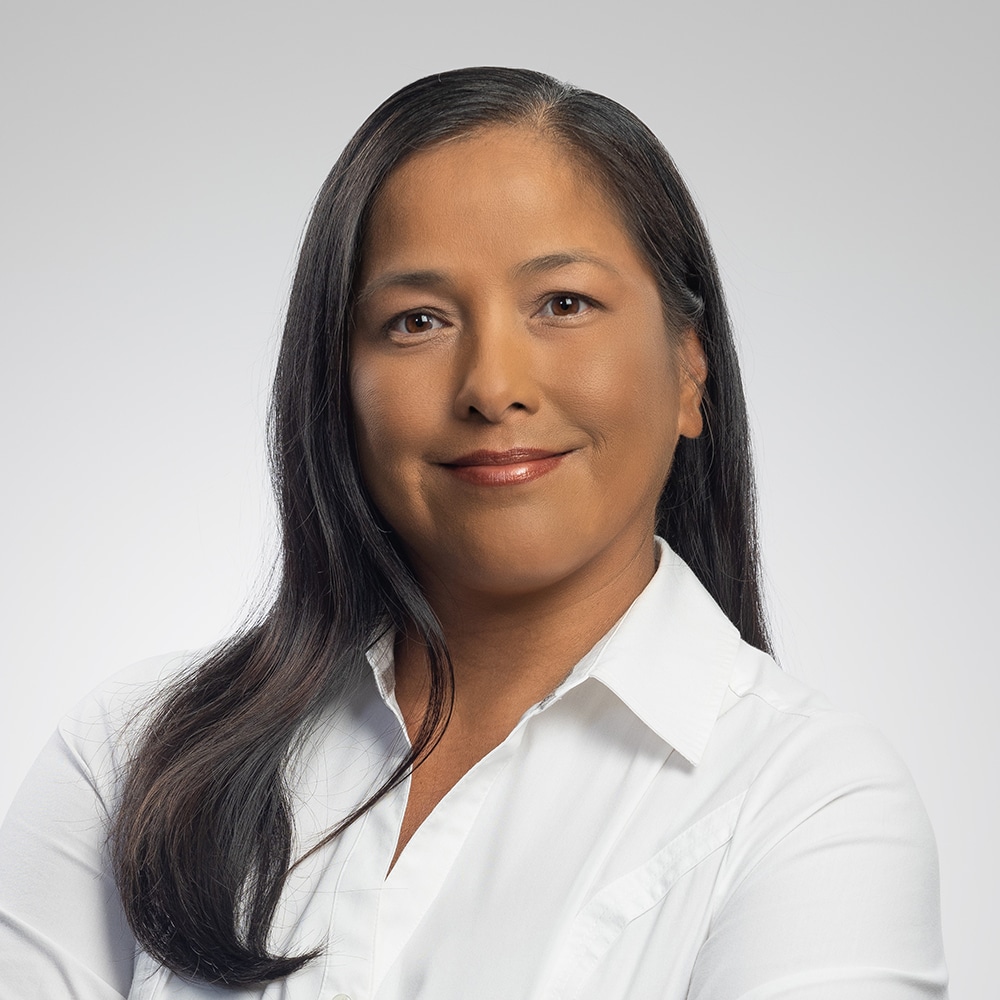 Janice Ramirez
Serving dual roles as our Assistant Medical Director and Director of Clinical Services showcases Janice's innate ability to understand the intricacies of our providers. Originally from Guam, Janice served in the United States Navy as a Seabee before going on to earn her Master of Science in Nursing from Georgia Southern University. With over 20 years in healthcare under her belt, she has been practicing as an Emergency Nurse Practitioner for the last 10 years in the Northeast Florida and Southeast Georgia Region. Janice leads all trainings for Telescope Health providers in addition to being the Director of the Advanced Practice Program for Emergency Resources Group, training the best and brightest for emergency departments.
Read one of our

Customer's Stories.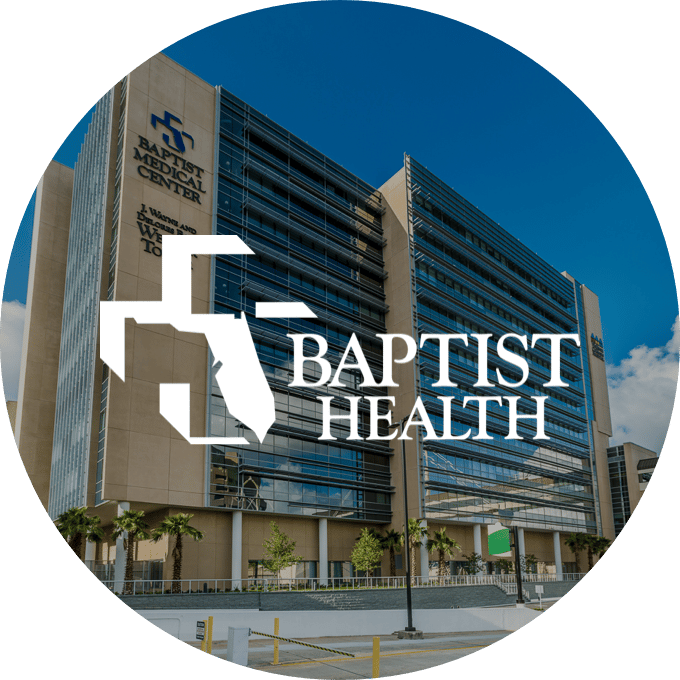 Situation
Baptist Health, headquartered in Jacksonville, FL, wanted to engage patients to utilize telehealth in the comfort of their homes.

Solution
Telescope Health created a telehealth platform that is accessible by desktop or as an app for Baptist Health to serve patients in Florida and Georgia. This gave the community 24/7 ability to see the same trusted, board-certified physicians you see in a Baptist Emergency Room while utilizing our Care Navigation team to engage in primary and specialist referrals to keep the patient in the Baptist family of providers.

Results
Over 20% of visits results in a new primary care follow-up for unassigned patients