How we've

helped health care providers like you.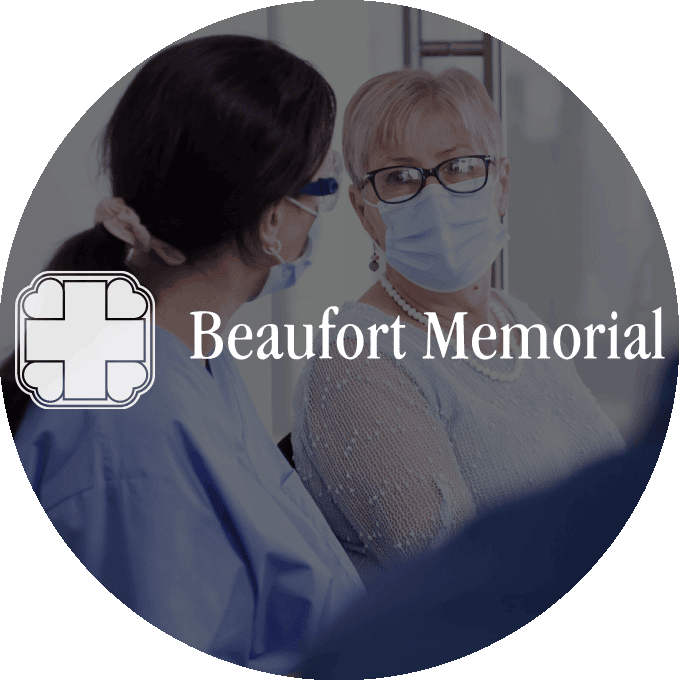 Beaufort Memorial
"We're committed to improving the quality of life in the Lowcountry and that includes providing easy to access care when and where it is needed. As we continue to innovate and improve services for the community, this new partnership with Telescope Health will help us ensure that our patients' needs are met." – Russell Baxley, Beaufort Memorial President & CEO.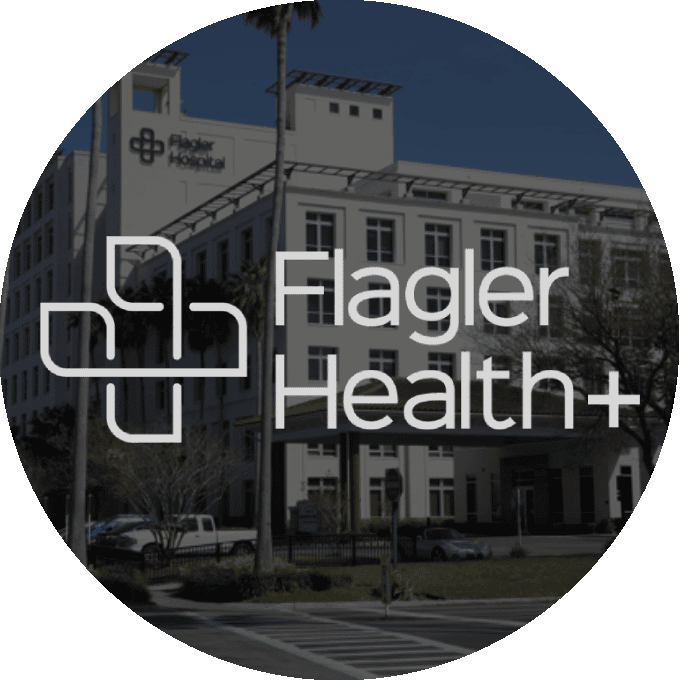 Flagler Health +
"We have seen tremendous growth in the demand for telehealth services since we launched our first offering nearly three years ago. Partnering with like-minded organizations like Publix and now Telescope Health that share our passion for strengthening communities, improving health and delivering customer value serves as a solid foundation for bringing innovative products and services to the residents of St. Johns County and beyond." – Carlton DeVooght, Flagler Health+ President & CEO.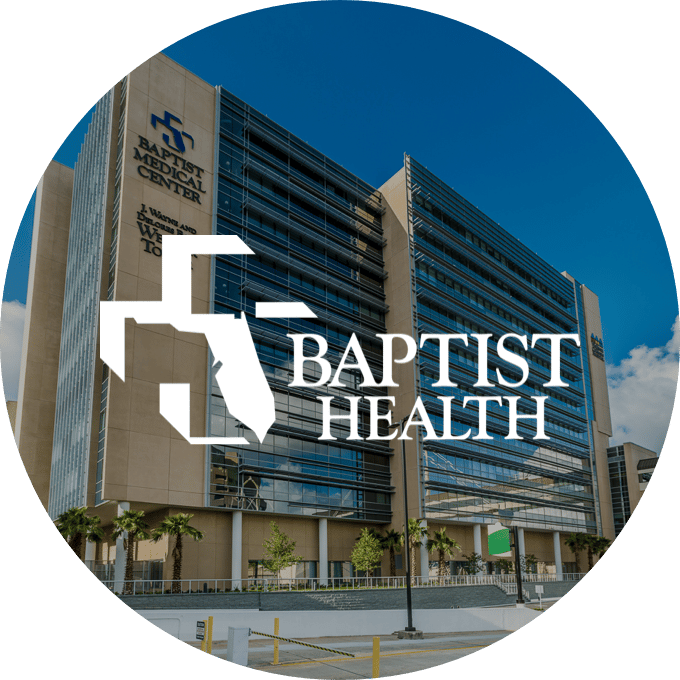 Baptist Health
"Our physicians who provide care through HealthPlace On Demand work with Baptist Health caregivers to ensure coordination and seamless care." – Dr. Matthew Rill, MD, Co-Founder and COO, Telescope Health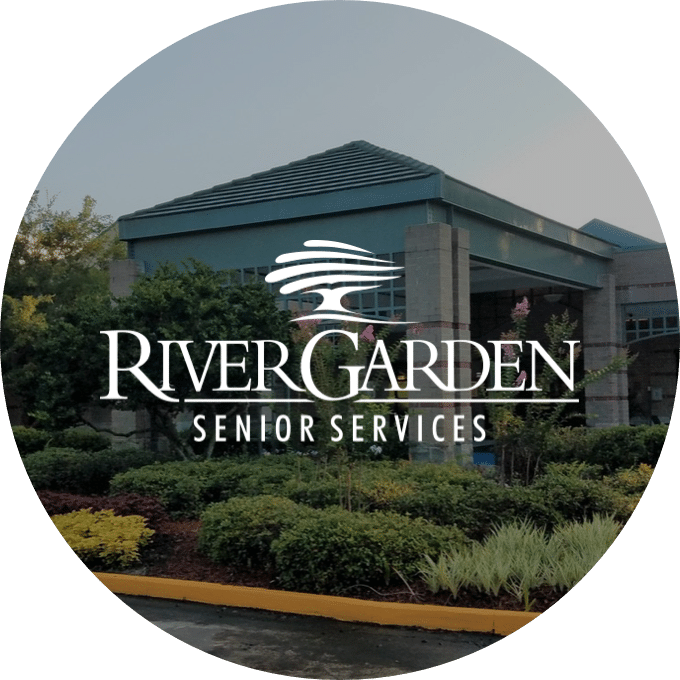 River Garden Senior Services
"Telescope Health is on from 5pm to 7am with a "back up" on call scheduled. Since Telescope started, after hours coverage of calls have been 1,000% lighter than they used to be." – Dr. Dobren, Medical Director at River Garden Senior Services
Find out how our physicians can bring your platform to the

next level of service.