Telescope Health innovation brings

hospital tests straight to your door.
Mobile testing takes place at your office, plant or job site, when and where you need it. Our on-site testing solutions can encompass COVID-19 surveillance, drug testing and post accident drug testing, nicotine testing, and more.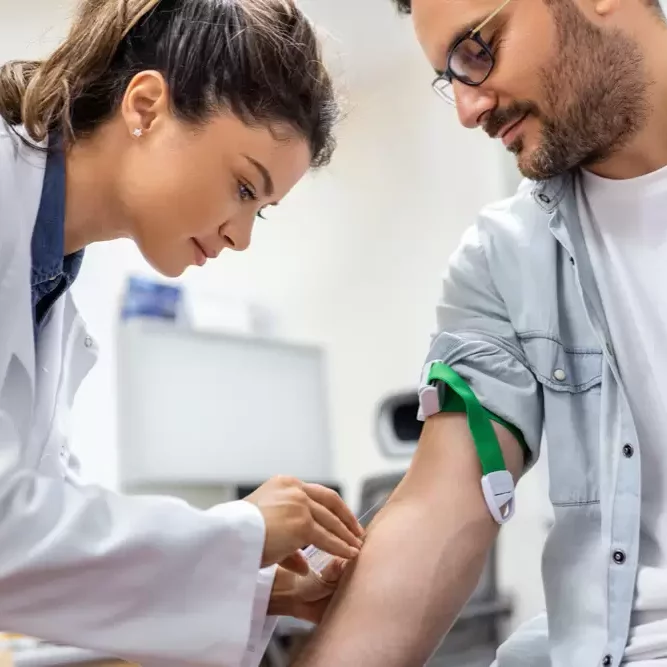 Full-service on-site solution consisting of trained medical and registration teams that will set up and conduct safe testing at your site.

Swift mobilization for additional testing and guidance.
Consolidated results reporting to your human resource department. Get fast and thorough results.

DOT and non-DOT Certified.
Telescope Health has provided diagnostic testing for over

30,000 community members

at the height of the pandemic.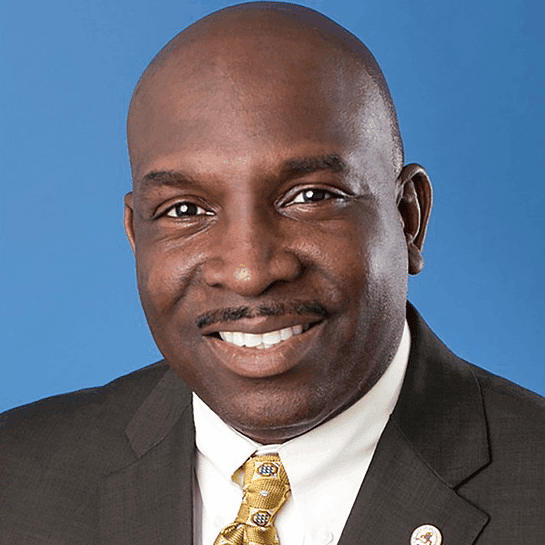 Deputy Chief Administrative Officer, City of Jacksonville
"The City of Jacksonville is committed to addressing the unique and ever-changing healthcare needs of our community. Telescope Health has been a valuable strategic partner in doing so, as they proactively identify gaps in the healthcare landscape and advance efforts in solving health equity issues. Communities need to embrace collaborative relationships like this that champion greater access to healthcare solutions."
Let us help you find the

testing solution or service that fits your needs