Work closely with your health system care management team to

refer patients

for: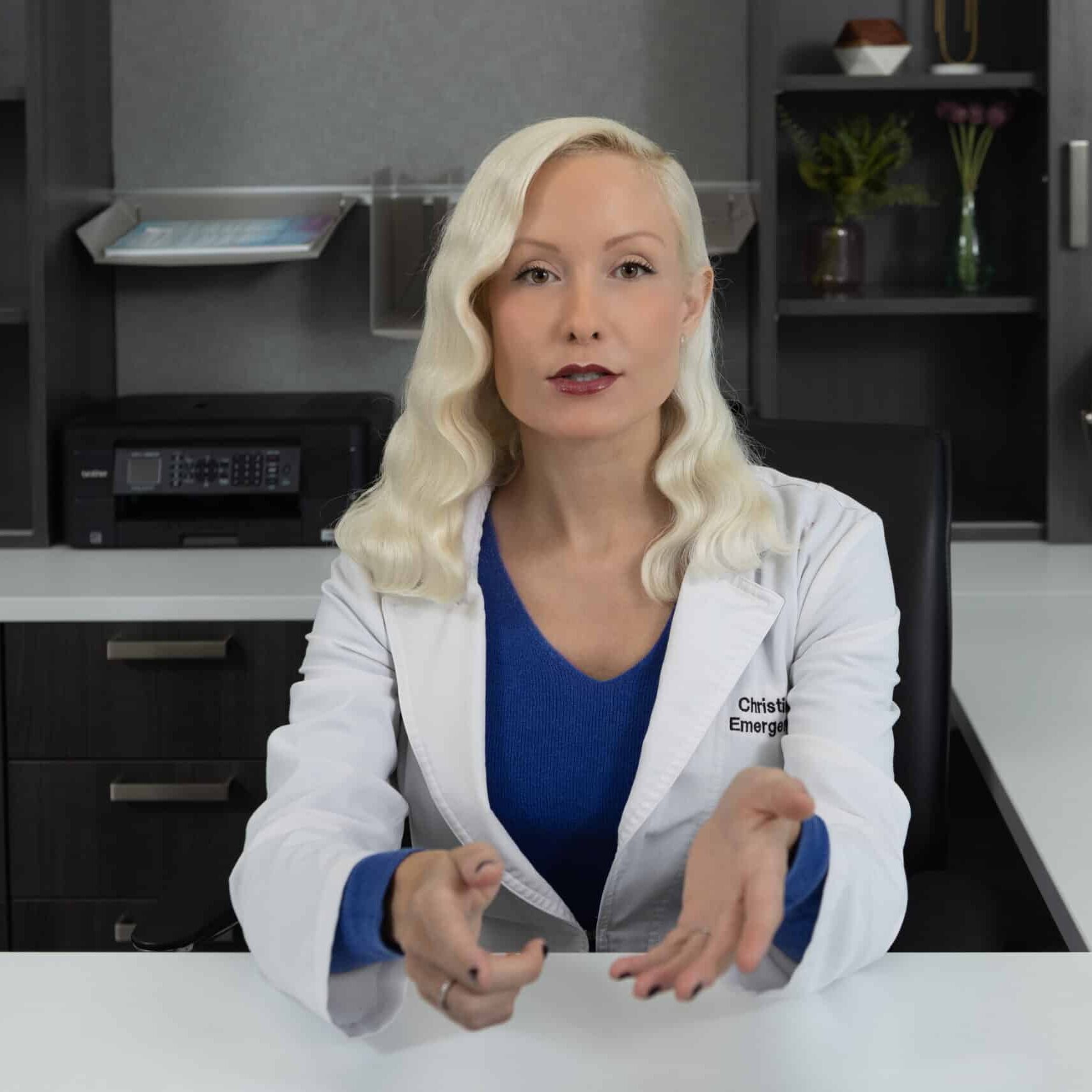 20% of our visits

resulted in new health system network members
Short Wait Times
Reliable patient wait times to see a provider is an important part of providing quality care.
Your Market Share Expansion Partner
Expanding your community footprint while helping to funnel referrals into your health system.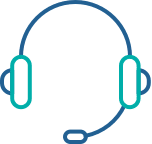 24/7 Dedicated Care Navigation
Providing comprehensive, wraparound care to help you navigate your healthcare journey.

Customized Software Solutions
Tackle the care patients need by working with a company that will customize scalable solutions to fit your workflow.
Learn how we can help your

health system

provide patients with care