Baptist Health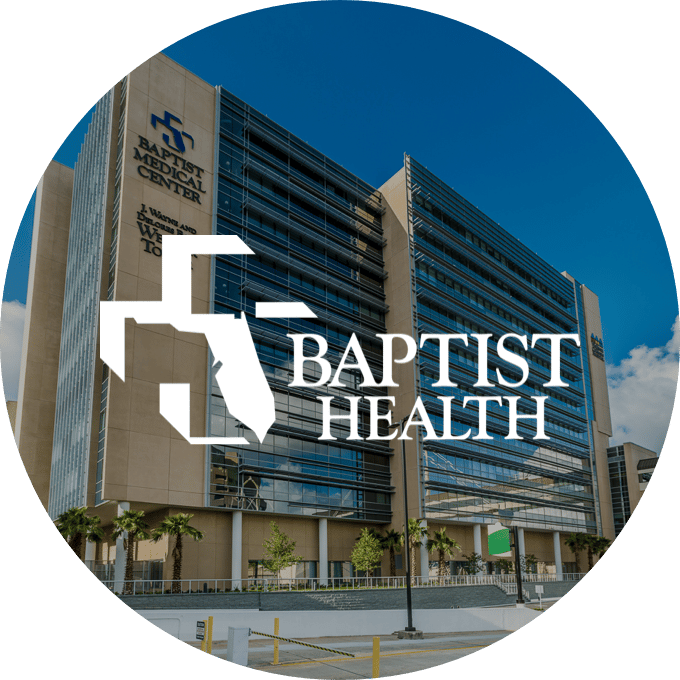 Situation
Baptist Health, headquartered in Jacksonville, FL, wanted to engage patients to utilize telehealth in the comfort of their homes.

Solution
Telescope Health created a telehealth platform that is accessible by desktop or as an app for Baptist Health to serve patients in Florida and Georgia. This gave the community 24/7 ability to see the same trusted, board-certified physicians you see in a Baptist Emergency Room while utilizing our Care Navigation team to engage in primary and specialist referrals to keep the patient in the Baptist family of providers.

Results
Over 20% of visits results in a new primary care follow-up for unassigned patients
MedArrive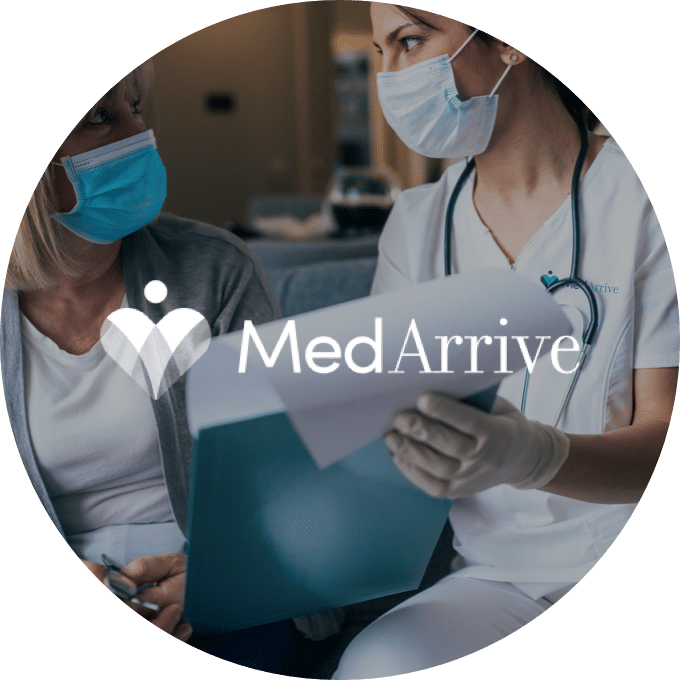 Situation
A tech-enabled health insurance carrier needed to support their vulnerable patient population in Charlotte, North Carolina with better outcomes and lower costs.

Solution
Telescope Health partnered with MedArrive, a healthcare platform that extends medical services into the home utilizing EMs professionals with comprehensive oversight from our physician group. In-home benefit education and preventative care visits were given to this population with oversight from Telescope Health physicians and Care Navigation team.

Results
Thousands of preventative care visits completed

Includes in-home assessments, SDOH assessments, vitals and medication reconciliations

Quality gaps evaluated and closed
Multiple real-time interventions executed
Majority of patients coordinated back to primary care for on-going management
City of Jacksonville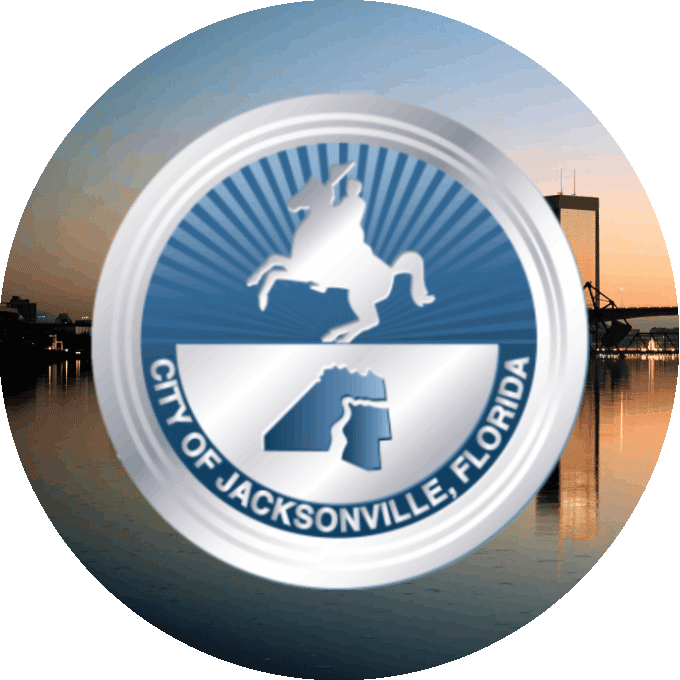 Situation
The City of Jacksonville needed to formulate a quick response to the pandemic; rapid mobilization of turnkey screening and testing solutions was essential and personal protective equipment (PPE) was limited.

Solution
Telescope Health, initiated a pandemic response plan featuring telemedicine COVID-19 screening, testing site creation and management, reporting metrics and follow-up Care Navigation for patients who tested positive.

Results
Our internal team activated over 100 physicians to handle 7,000+ virtual appointments during an 8 week period using our telemedicine platform. Additionally, we tested 3,800+ Northeast Florida residents within that 8 week period. This lead to procurement and management of two additional testing sites for the City of Jacksonville, averaging 1,200+ residents tested per month.
European Street Cafe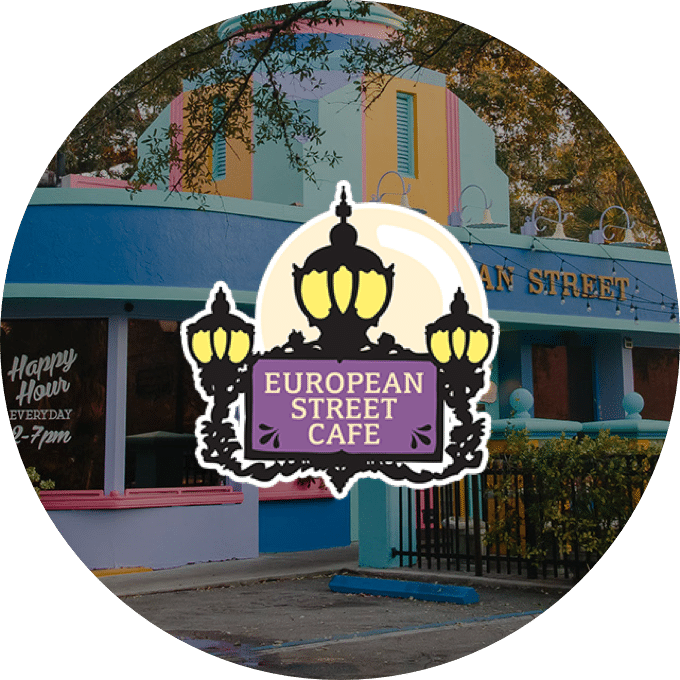 Situation
European Street Cafe, a Jacksonville family-owned restaurant chain wanted to give back to their employees and their immediate families with an affordable health care solution.

Solution
Telescope Health engaged the employees to receive quick and easy access to excellent healthcare- removing the barriers of standard brick and mortar healthcare options

Results
17% overall utilization rate
Industry averages for utilization in 2021 is 12% based on study from Mercer
8% have had multiple visits with our doctors
River Garden Senior Services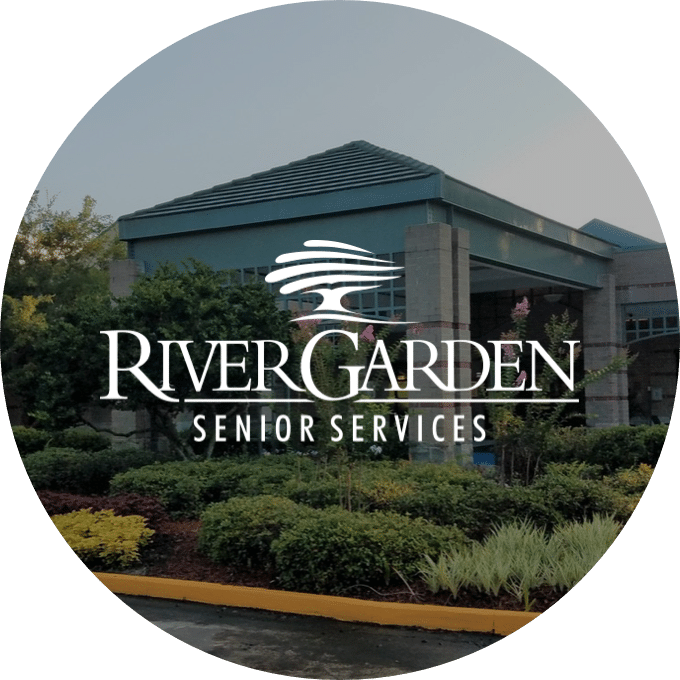 Situation
River Garden Senior Services, a not-for-profit, mission-driven agency sponsored by the Jacksonville Jewish community, needed a solution for after hours physician coverage and to reduce re-admission rates at their nursing facility.

Solution
Telescope Health utilized their virtual software for River Garden skilled nursing staff to easily access a local Emergency Physician to assess and treat residents. This 24/7, on-demand physician coverage provided staff with a dynamic and collaborative patient care plan and reduced unnecessary transfers to the ED.

Results
Within the First Month
ED transfers were reduced by 80%
60% of residents visits were seen on a weekend
Average time spent with the physician is 25 minutes
Let us help you be the

next success story.