A new era of healthcare is here. Choose a partner that's

ahead of the curve.
As a value-based solutions expert, we design programs to identify areas of improvement in your organization and provide solutions that improve quality, care continuity, address SDOH measures and increase return on value.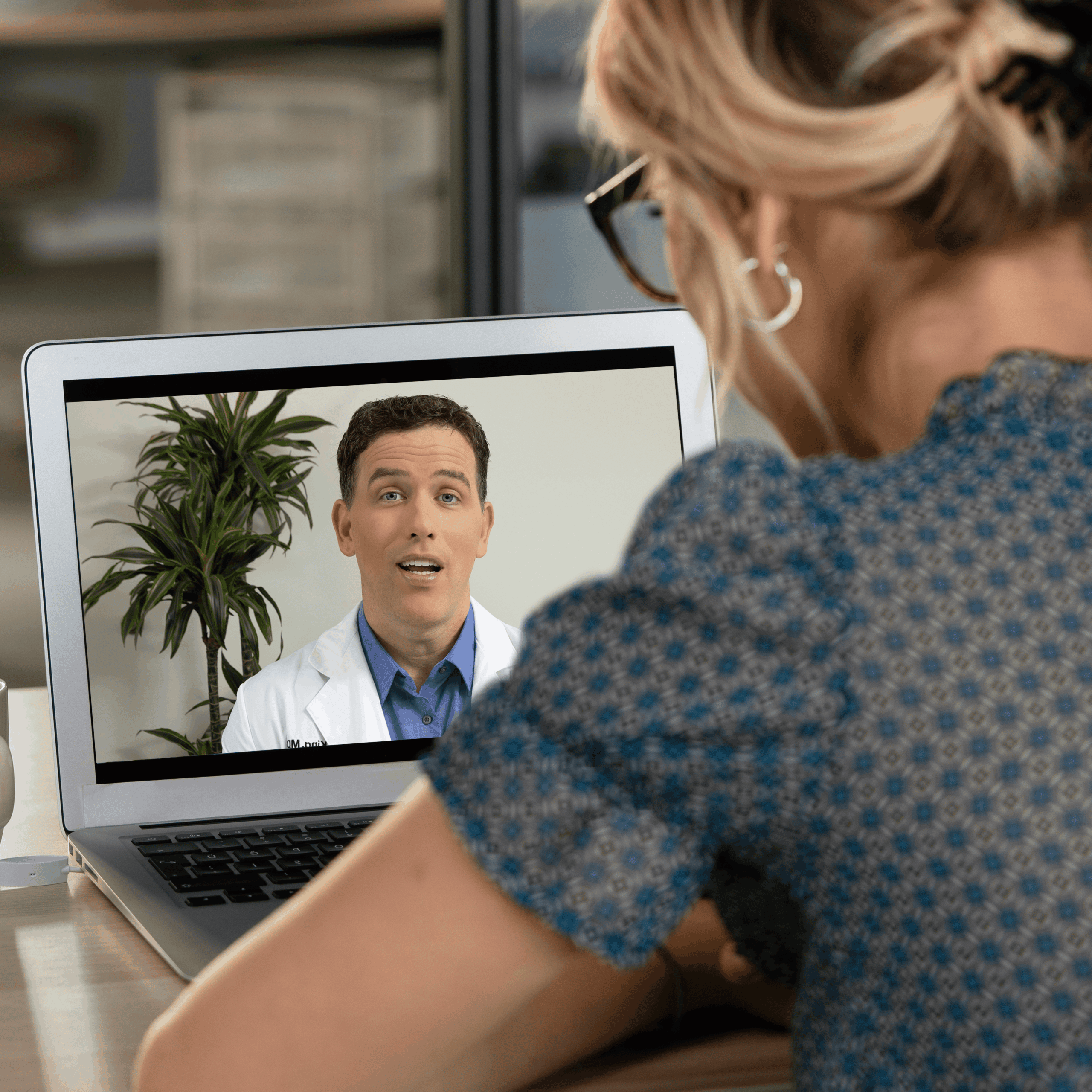 Annual Wellness Visits (AWV) & Preventative Visits
Annual health screenings
Personalized Prevention Plan (PPP)
Health Risk Assessment (HRA)
Appropriate labs and testing
Close identified quality gaps
Appropriate PCP and/or Specialists follow-ups
ePrescribing
Identify and document known acute and chronic conditions
On-Demand
Access 24/7 to care providers
Consultation in less than 10 minutes
ePrescribing
Appropriate labs and testing
PCP and/or Specialists follow-ups
Utilize client Clinically Integrated Network (CIN)
Specificity in diagnosis documentation
Behavioral health referrals
Care Navigators and health navigation
Transitional Care Management (TCM)
Scheduling within 48 hours
Evaluated within 7 days
Medication reconciliation
SDOH screening
Patient followed for 90-day episode
Patient may utilize on-demand as needed
EHR Connector Service for "Real-Time"
Specificity in diagnosis documentation
Full Life Cycle Risk Adjustment Program
CMS & HHS Risk Adjustment Education to all providers.
Data procurement and consolidation (Claims, EMR, HIE etc)
Certified Professional Coder condition and document reviews
Post encounter CDI reviews
Audit sampling and reporting
Appropriate and accurate condition documentation
Improve quality
Ensure accurate risk adjustment revenue and benchmarks
Patient education on condition to drive patient engagement and support disease management
Utilization
Encounter Prevention
Reduce Readmission
Reduce Primary Care Follow-ups
Appropriate Diagnostic Follow-ups
Value-Based Benchmarking/ Performance
Improve benchmark with Risk Adjustment
Quality Measure Gap Closure
Annual Wellness Visits
Transitional Care Management
Tobacco Use Assessment
Depression Screening
Colorectal Cancer and Mammogram Referrals
Patient Experience
Getting Timely Care
Ease of Use
Patient Analytics
River Garden nursing facility emergency department transfers reduced by

80% in one month.

First Coast Health Alliance (Flagler Health+) – Telescope Health physicians have success supporting high quality health care and producing

shared savings

for the First Coast Health Alliance since 2014.

20% of white labeled Baptist HealthPlace On Demand virtual visits resulted in a new

primary care referral.
Expert Value-Based Care is here.

Don't get left behind.